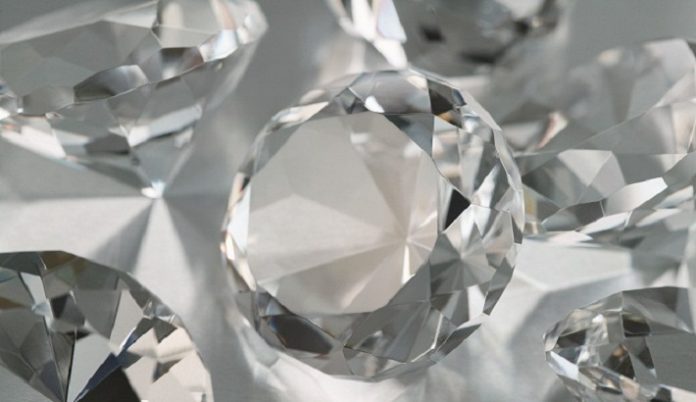 The Times of India (ToI) reported that India's diamond cutting and polishing industry will be deferring purchases of about $2 billion as it is currently sitting on roughly $10 billion worth of rough stocks. ToI said that the purchase of rough stones by diamantaires of Surat and Mumbai between January and July this year has fallen to the lowest in the past ten years.
The world's two largest miners and distributors of rough diamonds, Russian's Alrosa and De Beers, saw sales drop about $2.5 billion in the first half of 2019. De Beers already announced it will allow its sight holders additional flexibility in deferring rough purchases – or the deferral of at least part of the parcels offered for sale.
Toi noted that the $10 billion rough inventory in India was the highest since the economic crisis of a decade ago. It quoted Immediate president of Surat Diamond Association (SDA), Babu Gujarati as saying that Many diamond manufacturers in Surat are sitting on their stocks for the last five months. They are certainly not going to procure new stocks of rough."
In the April to July period, Indian rough diamonds imports fell to $4.,5 billion compared to $6.5 billion in the same period of 2018. Exports of polished goods fell 18 percent to $6.7 billion compared to $8 billion in April-July 2018, as per data of the Gems & Jewellery Export Promotion Council (GJEPC).
New Source : idexonline