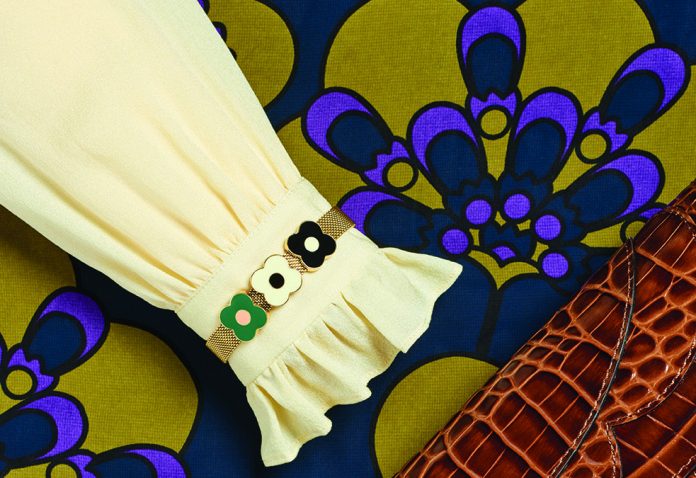 Fashion and lifestyle brand Orla Kiely went into administration on Monday, but the brand's jewellery distributor Gecko says it will be "business as usual".
Orla Kiely ceased trading last week after its parent company, Kiely Rowan collapsed.
The brand's stores in London and Ireland closed immediately, alongside the Orla Kiely retail website.
However, the company confirmed at the time that its home and design-branded accessories and homeware will still be sold through partners. This includes the jewellery division, which is sold through industry supplier Gecko.
In an official statement following the news Gecko reassures its customers: "We can confirm that there has been no change to or impact on the licensing arm of Orla Kiely. Gecko customers can rest assured that we continue to have supply and that, for them, it is business as usual."
Gecko showcased Orla Kiely at International Jewellery London, alongside its other brands which include Fiorelli, Fred Bennett, and Diamonfire.
News Source: professionaljeweller.com