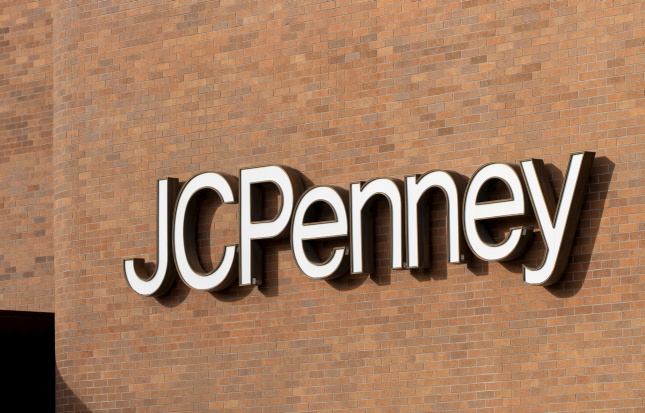 Two men involved in a $1m-plus series of organized jewelry raids across California, USA, have been jailed for 16 months.
They broke into JCPenney and Sam's Club stores (retail warehouse clubs owned by Walmart) in nine counties throughout the state between September 2020 and February 2021
Defendants Anton Salaam and Marion Paul Tilley both pleaded guilty to a violation of organized retail theft after stolen jewelry and other evidence was found at their homes.
A third suspect has been charged with organized retail theft and child endangerment, as an illegal assault weapon was allegedly found in the presence of the suspect's nine-year-old child. A fourth suspect was also charged with organized retail theft.
"Organized retail theft costs businesses, retailers, and consumers – and puts the public at risk," said Rob Bonta, attorney general at the California Justice Department.
"Brazen criminal activity, such as the organized retail theft operation we are taking action against today, will not be tolerated in California."