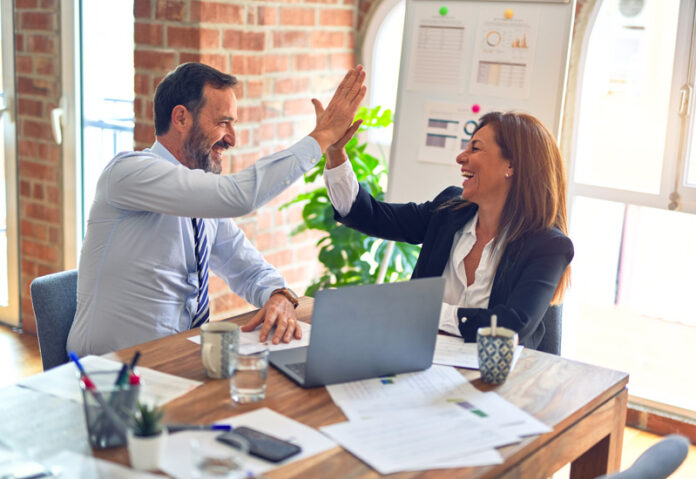 Sustainable fashion and jewellery consultancy, V&V, is supporting jewellery retailers to strengthen their environmental focus with a new 'sustainability coaching package'.
V&V co-founder, Victoria Waugh, explained: "As the COVID pandemic continues to put pressure on businesses and demand for responsibly produced product soars, there's evidence that brands with strong social and environmental goals are outperforming their competitors.
"Our new consultancy packages aim to support brands to improve the sustainability of their business so they are better able to thrive in the future."
This comes after a recent study by PWC that suggested that a strong emphasis on environmental and social goals can help a business's performance in the long term.
Meanwhile, bespoke jewellery brand Ellie Air recently employed V&V to help strengthen its sourcing policies.
Founder and creative director, Lauren Davison, said: "It's really important for us to work in a way that protects the environment, and that supports the people in our supply chain.
"We've found that creating a brand built on strong values, and being transparent about the way we work, has helped us to focus our strategy, build customer loyalty, and provide a unique offer to our clients."
In conclusion, Waugh added: 'There's plenty of advice available online to help brands build sustainable strategies, but most jewellery specific resources are tailored to big companies.
"V&V's coaching focuses on helping small and medium-sized brands to understand their values, strengths and weaknesses, then develop an effective plan that they can actually implement with limited time and budget."
NewsSource: professionaljeweller