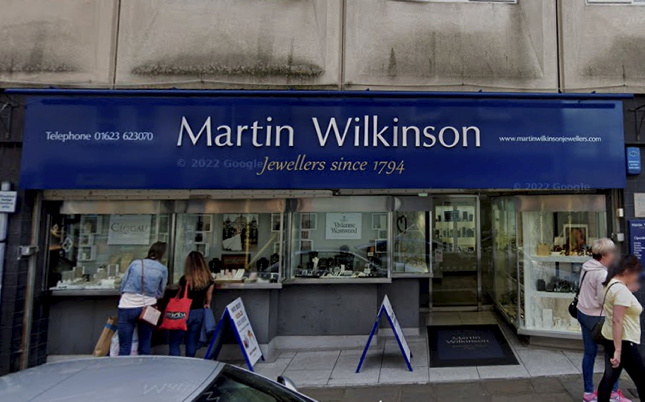 One of Britain's oldest jewelry stores is to finally cease trading, after almost 230 years.
Martin Wilkinson Jewellers, in Mansfield, Nottinghamshire, will close when owner Andrew Campin retires after 60 years of service.
The store, founded in 1794 during the reign of King George III, became renowned for servicing bomber command wrist watches during World War II.
"With over 200 years' experience we pride ourselves on our exceptional service that is professional and informative, yet personal and friendly," it says on its website.
It's offering at least 50 per cent off all stock in an "everything must go" sale.