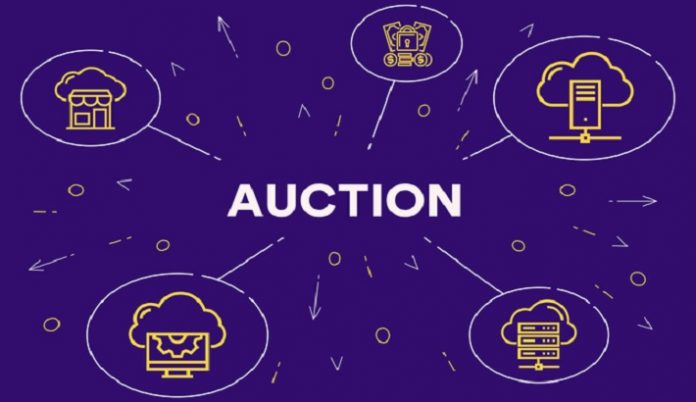 Jewelers for Children has announced a partnership with Virtual Diamond Boutique, a global technology company serving the jewelry industry, to create a new app that means anyone can now take part in its silent auctions.
The industry charity hosts auctions throughout the year as a key fundraising mechanism. However, until now only participants who attended a particular event could take place. With the new app, anyone can participate.
The app also allows bidders to browse items up for auction, monitor bidding activity, raise bids to stay in the running and see final auction results.
"Going from a paper and pen to a phone-based app is a quantum leap for us, said David Rocha, Executive Director of Jewelers for Children. "No longer will folks have to run back to a showcase to try and grab a piece of paper to enter their final bids. They can be 'present' throughout the entire auction."
The app will debut at the upcoming Centurion Jewelry Show in Phoenix, Arizona, which begins on January 28.
Interested bidders can download the app at. Signage with QR codes for easy downloading will also be available at events where JFC is present.
News Source: idexonline