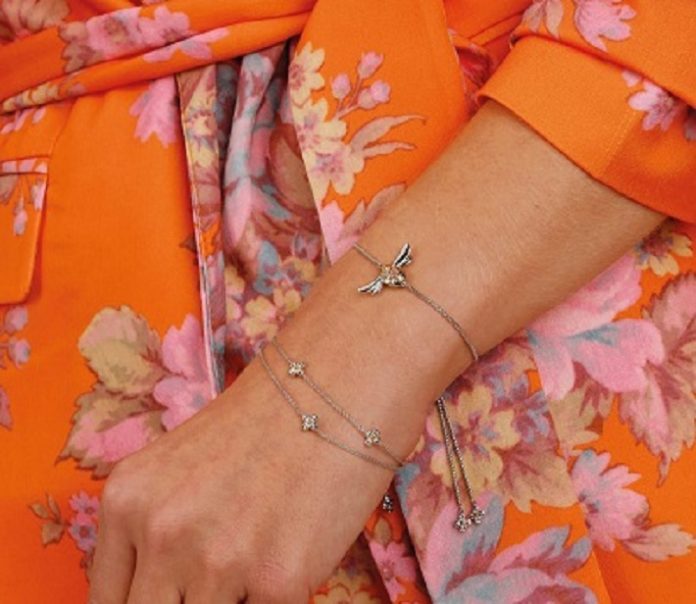 Kit Heath has unveiled a dedicated offer for Mother's Day 2020.
Mother's Day is a key seasonal event for many retailers and Kit Heath has ensured that the date doesn't get missed.
With its seasonal launch focus on nature and the living world, Kit Heath could resist celebrating the life-giver herself with the Queen Bee collection.
"Bees have been part of the Kit Heath portfolio for some time now and is highly popular. Our new Queen Bee is grand, our celebration of the Mother, the life she gives and the hive that supports her," explains Katie Nickell, the brand's creative director. "She is romantic and beautiful, yet she has an important role at the head of her house — she is revered, celebrated and without her the species wouldn't survive. With environmental challenges under such scrutiny, it is all the more important to remember the vital work that Bees — and mums — do."
The Queen Bee offer has been carefully designed to sit within the established Blossom collection and introduces the nature-inspired Flyte-collection to the range.
The brand's classic style and emphasis on quality of design is evident in each curve of the intricate pattern of the Bee, detailed carefully with 18ct gold and rose gold plate.
The Queen Bee is part of the brand's seasonal SS20 launch and is available now in time for Mother's Day, March 22, and beyond.
Complementary support display graphics are supplied to all approved retailers for the selling-in period.
News Source : professionaljeweller