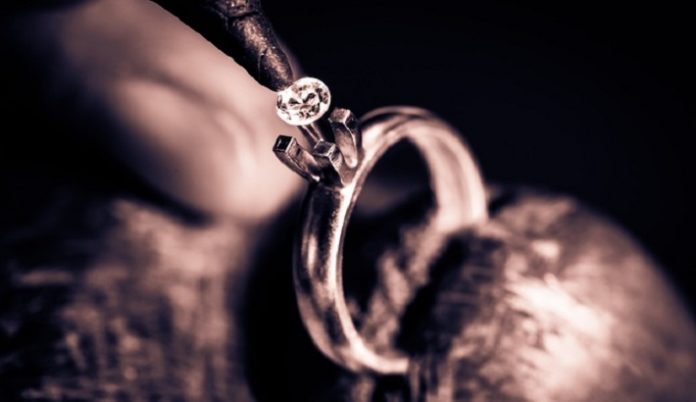 Jewelers Mutual has donated seven lab-grown diamonds to the Diamond Durability Laboratory (DDL). The donation is part of a year-long collaboration between the two entities to better understand damaged diamonds – both mined and lab-grown. The goal of the research is to create a more predictive model for potential damage during wear.
The donated, damaged diamonds ranged in size from 0.64 carats to 2.27-carats and had each been worn in an engagement ring by a Jewelers Mutual policyholder for between 43 days to two years.
After studying the damaged diamonds, gemologists realized that the damage they had suffered was not the same as the damage suffered by natural mined diamonds.
DDL said it plans a complete evaluation of the donated diamonds. It hopes the research will deepen the understanding of lab-grown diamond durability, a subject that has not yet been studied with any rigor.
"We appreciate this donation from Jewelers Mutual and we are excited to use the stones to further our research and contribute to the industry knowledge about synthetic diamonds," said DDL CEO Thomas Gelb.
News Source: idexonline