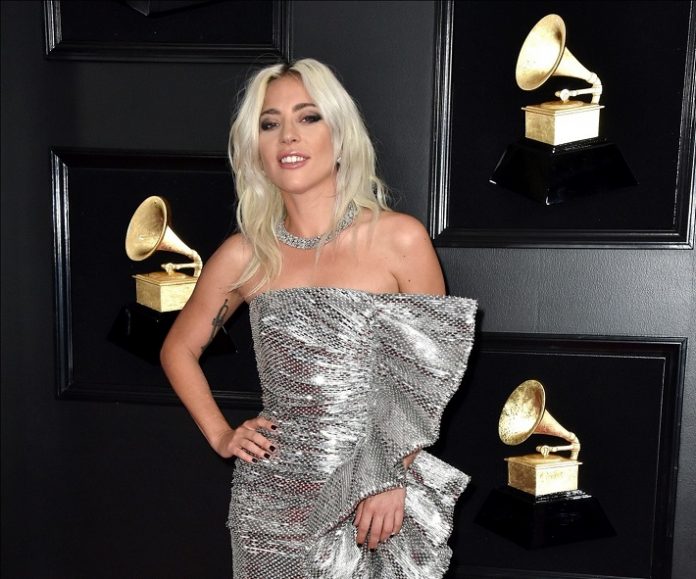 Lady Gaga wore PLATINUM jewelry from Tiffany & Co. to "The 61st Annual Grammy Awards" in Los Angeles on February 10th.
Necklace with diamonds from the Tiffany Blue Book Collection, set in platinum (over 91-carats, price upon request)
Earrings with princess cut diamonds, set in platinum (over 10-carats, priced at $580,000)
According to Tiffany & Co. Lady Gaga's necklace took over a year to create and features an ice motif that required the most skilled craftsman and harnessed technique to accomplish. With over 91 total carats of uniquely cut diamonds, the technical innovation of each cut creates an illusion of fluidity.
Fun Fact: Lady Gaga also wore a platinum necklace and earrings to the recent Golden Globe Awards!
Rare and precious, platinum jewellery is truly a perennial red-carpet favourite. All over the world, designers prefer precious platinum to create masterpieces because of their versatility, and because it is the most secure setting for any precious gemstone. Platinum is one of the rarest metals & always stand out making a distinctive style statement. Celebrities worldwide have been donning exquisite platinum designs for star-studded events, red carpet and other appearances to capture their most glamorous and memorable moments.