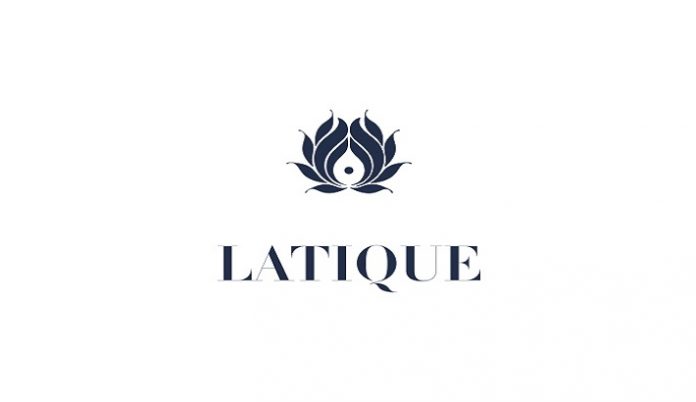 Rubies are quite fascinating and there are many who admire their natural beauty, wearing rubies as a piece of jewellery is an age-old practice .Ruby stimulates the heart and the fourth energy centre. Anahata is the centre of self love, but at the same time this energy centre sustains a number of altruistic feelings, such as joy, fascination, enthusiasm, tenderness, admiration, rapture, and respect. We have come up with an exquisite range that can be worn beautifully which is handcrafted with traditional techniques but with a contemporary twist in design for all the modern and self-made women out there. Red colour is considered to be an auspicious color in Indian culture, but it can be blend into western with equal ease, which gives a perfect sync of internationally Indian design. This classic gem can be worn in the form of rings, necklace, earrings, and bangles.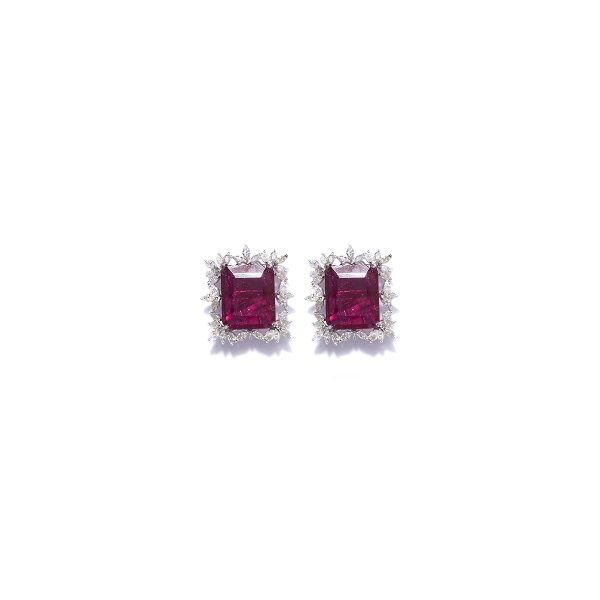 SHANAS- Accentuate the panache of your outfit by complementing them with a stunning pair of rubies and diamond ear studs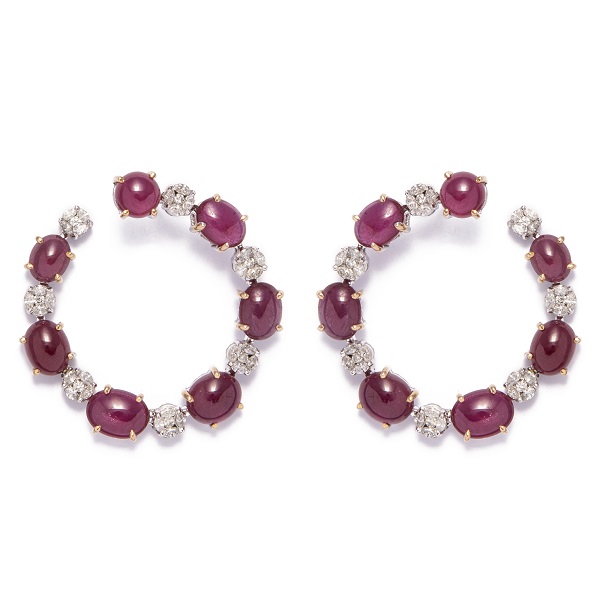 ZIBA- Its time to admire the delicious red tone of exceptional rubellite in harmony hoop earrings
NOOR- An exquisite necklace with unique pieces set in rubies and diamonds adding panache that's a perfect combination of delicate, bold and elegant.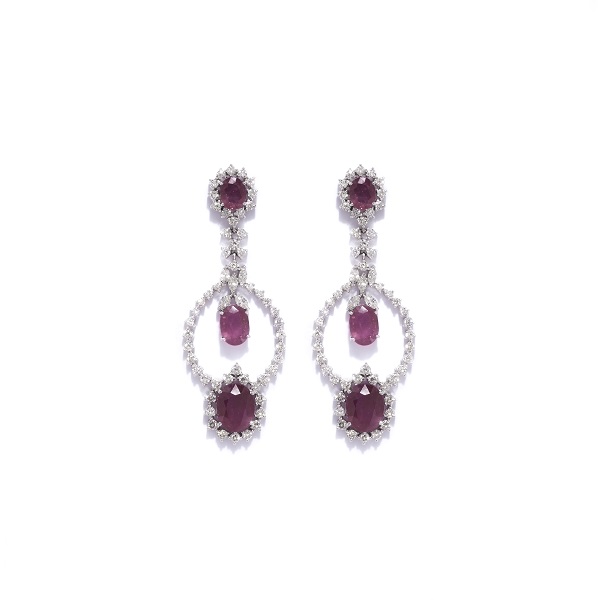 ROUND TO ROUND is a drop earring with the finest white diamonds and three central intense rubellite stones.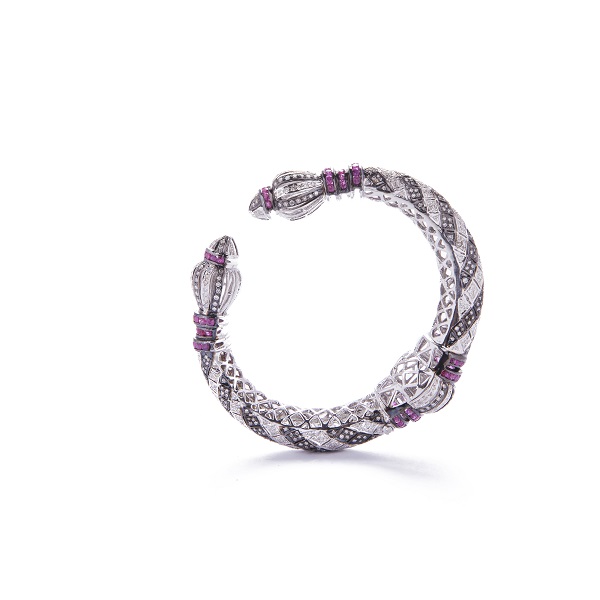 SOLASTA- graceful and spectacular aura that red rubies creates, they are great choice for adorning a bracelet.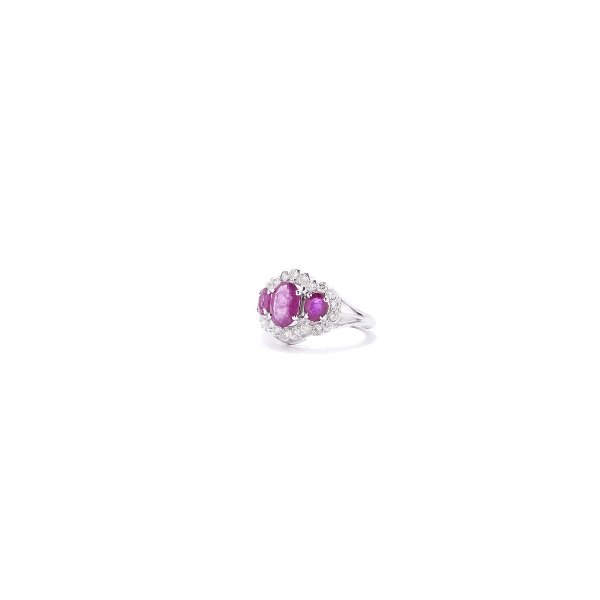 Ring: The ring is clustered magnificently with radiating rubies and brilliant cut white diamonds that give a mesmerizing touch of elegance to your evening ensemble.
About Latique:
Founded by designer Latika Khanna in New Delhi in 1992, Latique is a fine jewellery company that has rapidly won the admiration and patronage of international clientele. Starting with the vision that India is modern by design and always has been, Latique takes the rich jewellery heritage that this country is privileged to have enjoyed and gives it a truly contemporary soul. Its designs meet the growing demand for an international aesthetic that at the same time makes a bold statement about India's style leadership on the world stage.
If design is what distinguishes Latique, quality is its hallmark. Each of its pieces is individually crafted to maintain the luxury status of the brand and meet with the highest international standards for unblemished stones.