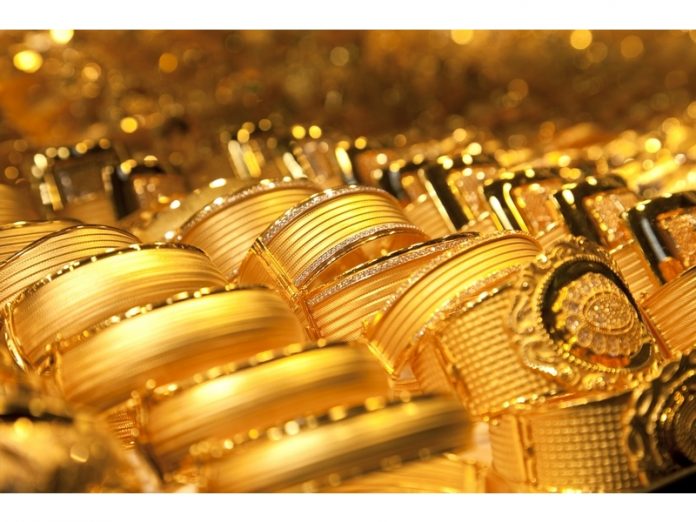 Macau's exports of diamond and diamond jewellery rose to MOP579.3 (US$72.12 million) from January to October, up 40 percent from the same period last year, data from Macau's Statistics and Census Service revealed.
In October alone, exports in this category increased by 23.7 percent to MOP20.9 (US$2.6 million), government data also showed.
Imports of gold jewellery, meanwhile, registered a year-on-year improvement of 19.8 percent to MOP5.40 billion (US$672 million) compared to the same period in 2016. October figures reached MOP547.7 million (US$68.19 million), up 19.9 percent from imports in a year ago.
The state agency said overall merchandise exports and imports in October were up by 6.1 percent and 3.6 percent, respectively, year-on-year. From January to October, merchandise exports inched up 10.3 percent year-on-year, of which re-exports increased by 15.1 percent but domestic exports decreased by 10.0 percent. Merchandise imports grew by 4.7 percent.
Merchandise exports to mainland China grew by 21.1 percent year-on-year from January to October, added the agency.
News Source: jewellerynewsasia.com