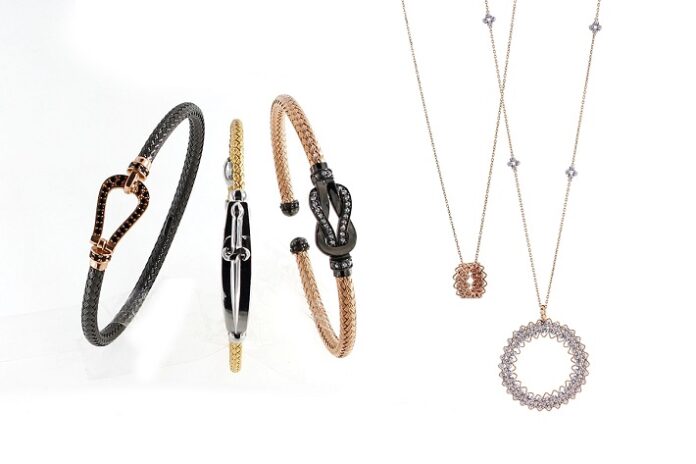 Maria De Toni presents at VOICE the historic brand Auritalia in the Casual & Chic design made of 925 silver for men. It is a real challenge to the Italian male, summarized in the slogan "Embrace Courage".
The goldsmith entrepreneur has been working in the sector for over 20 years engaged with events and exhibitions aimed at relaunching the Made in Italy of the identity of the jewel in the world. The Italian man will therefore be the protagonist of this revival, in the Brave Man collection created in the name of the courage to bring out, in addition to the talents of the Bel Paese, the uniqueness of Italian style, a heritage of Italy.
A trio of Brand Ambassadors will bring high values to the brand of the Brave Man collection: three young people, Mattia, Andrea and Piero, will be the spokespersons of the Vicenza company that promotes the line in the best Italian jewelers.
A stylistic research that enhances Italian excellence, creativity and know-how, and a joyful revival in courageously facing one's life to rediscover the identity and talent of those who wear Auritalia jewels, representing elegance at its best. Italian in the world.
News Source : vicenzaoro