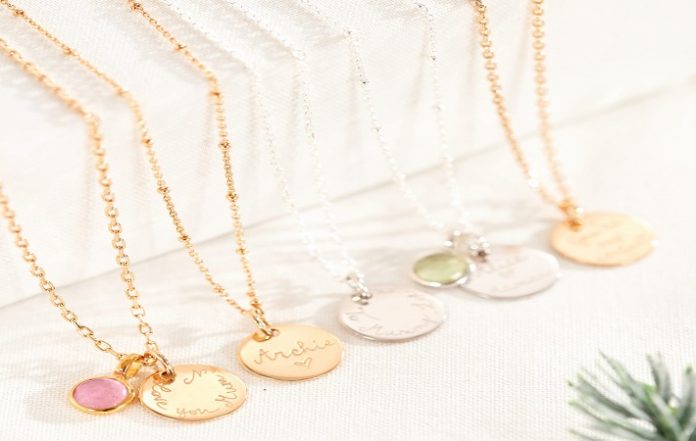 Personalised jewellery brand Merci Maman has announced a new charity partner with The Little Roo Neonatal fund – the local charity for the Neonatal Intensive Care Unit at St. Peter's Hospital in Chertsey, Surrey.
For every order placed on the Merci Maman website, 10p will be donated to the charity, as well as providing hand-engraved gifts for parents spending Mother's or Father's Day in hospital with their children.
UK country manager, Alix Stanworth, remarks: "We are so proud to support a charity so close to our hearts which provides crucial care in the first few hours and days of a baby's life. The support the Little Roo Neonatal Fund offer to the hospital and the families going through such an unimaginable ordeal is remarkable and we are proud to support them."
The Little Roo Neonatal Fund was set up by a team of doctors, nurses, parents and support staff, and raises money to provide support to the St. Peter's Neonatal Unit and offer the highest standards of intensive care for babies born in Surrey and further afield.
Neonatal consultant, Dr Paul Crawshaw, adds: "The Little Roo Neonatal Fund are delighted to have been able to team up with Merci Maman. We cannot continue our work to help sick and premature babies at St Peter's Hospital without the generous support of local families and businesses.
"The NHS provides the core infrastructure to help these babies and their families but with the help of our many wonderful donors we are able to support the neonatal unit to offer an even higher level of care and support."
News Source: professionaljeweller