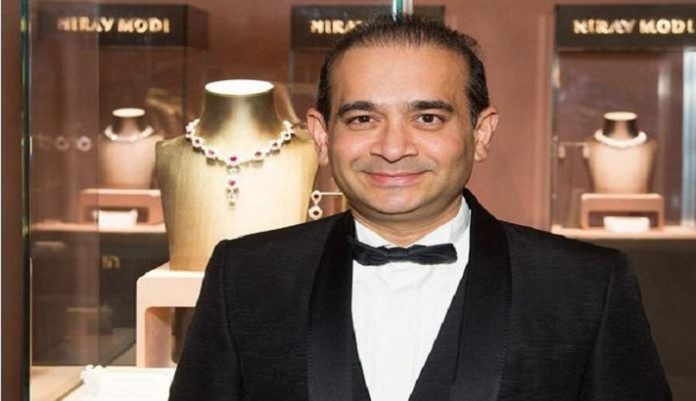 Gold, platinum and diamond jewelry belonging to Nirav Modi's Firestar Diamond International will be sold by liquidators in Mumbai, India, in an e-auction next month.
The fugitive jeweler, aged 51, is accused of fraudulently using letters of undertaking offered by the Punjab National Bank (PNB) in an alleged $1.85bn fraud.
No reserve price has yet been posted by liquidators Santanu T. Ray but bidding for the entire lot will begin at $337,000. The auction takes place on 25 March.
It is listed as "Entire inventory consisting of finished jewellery, loose diamonds and color stones, semi-finished jewellery, gold, platinum and silver." Items are certified by Gemological Institute of India (GII).
In a series of six other auctions, which started last July, a string of luxury apartments – total reserve price $50m – are also being sold.
Modi has been in a British prison since March 2019, and lost his last-ditch battle against extradition to India last November.