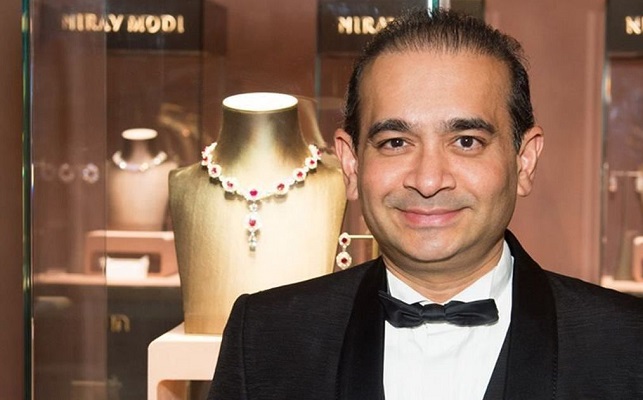 Nehal Modi, younger brother of fugitive diamantaire Nirav Modi, has been convicted by a US court of fraudulently obtaining diamonds worth over $2.6m.
Modi, 41, a diamond trader, made false representations between March and August 2015, regarding a purported deal with Costco Wholesale Corporation to obtain the gems LLD, also known as Lev Leviev Diamonds.
He then liquidated the diamonds for his own personal gain, according to a press release from Manhattan District Attorney Alvin Bragg Jr.
"This scheme unfolded in the heart of New York City's historic diamond district., where Mr. Modi conned and defrauded a Manhattan business out of millions," he said.
"Here, there was clear and conclusive evidence that Mr. Modi obtained these diamonds under false pretenses and used them for quick cash."
He was convicted by a New York State Supreme Court jury of first-degree grand larceny.
His brother Nirav Modi, wanted in India over a $1.85bn fraud against the Punjab National Bank (PNB) remains in custody in Britain, where lawyers are opposing extradition. They say he is a suicide risk.