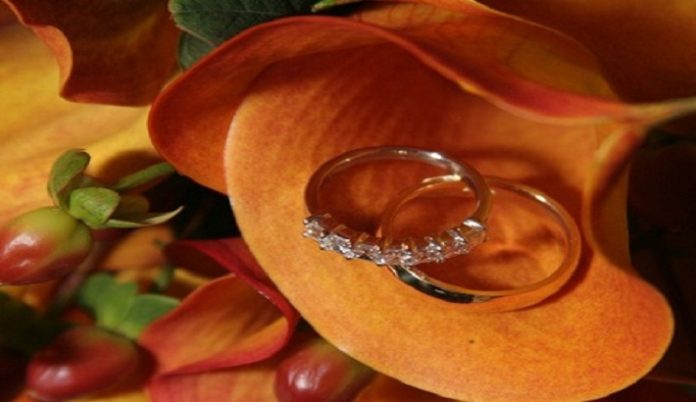 Jewelry retailers and brothers Norman and Manny Thomas will be closing their store, N.J. Thomas Jewelers In Westlake, Ohio, after 36 years in business.
Norman, who is "over 70," told JCK he knows the community is sad to see the shop go, but says, "we're both retirement age, and it's just that time." He jokingly told one young woman who lamented the shop's closing last week, "Why don't you sell me 25 years of your life, and I'll stay around?"
The retailer credits good humor and good ole kindness with keeping the shop afloat all these years: "Service is the key. The merchandise you can buy if you have a few cents. You need to have the service and the knowledge—and you need to price things well and treat people right."
Though he'll miss working with clients, he's eager to step away from his nonstop retail schedule. "It's time to enjoy my family a little bit," he says. "We've been doing seven days a week business for many years now."
Norman and Manny grew up in their family's jewelry business in Lebanon and emigrated from their native (then war-torn) country in the late 1960s. The brothers opened N.J. Thomas Jewelers in 1982 in nearby Bay Village and in 1993 moved the store to the Promenade at Crocker Park. It's been a neighborhood fixture ever since.
The shop, which specializes in custom jewelry and categories including pearls and freestanding clocks, is currently hosting a liquidation sale that kicked off last week. Norman expects the sale to run its course in 10 to 12 weeks.
The long runway is giving the brothers ample time to say goodbye to the business that's been their life's work. The store, Norman explains, "has been my life, I don't know anything else, so I can't compare it to anything else. But it's been good. You do your job right, you treat people nicely—it works out."
Photo: Custom rings from N.J. Thomas Jewelers