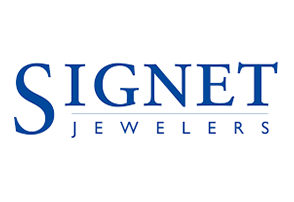 Signet Jewelers Limited announced that it has reached an agreement with the Equal Employment Opportunity Commission (EEOC) "to resolve all claims related to the pay and promotion of female retail sales employees at the company in EEOC v. Sterling Jewelers Inc".
"The Consent Decree states there were "no findings of liability or wrongdoing", and does not require the company to pay a monetary award," states a press release by the Company. Meanwhile, Signet has reiterated that it will continue to fulfil its commitment to Equal Opportunity at the workplace.
"We are pleased to have resolved this matter with the EEOC," said Lynn Dennison, Signet Chief Legal, Risk and Corporate Affairs Officer. "Signet has a sound framework of policies and practices designed to ensure equal opportunity for women and we do not tolerate discrimination of any kind. The additional steps agreed to as part of the Consent Decree with the EEOC are consistent with our commitment to continuous review and improvement."
Signet had earlier taken several steps "to ensure company policies and practices are functioning as intended and to identify areas where the company can further improve", the major retailer noted. This included the formation of a new Board Committee focused on programmes and policies to promote respect in the workplace. Only last week, well known former U.S. District Court Judge Barbara S. Jones was appointed by the Committee to serve as an independent consultant in this regard.
News Source : gjepc.org