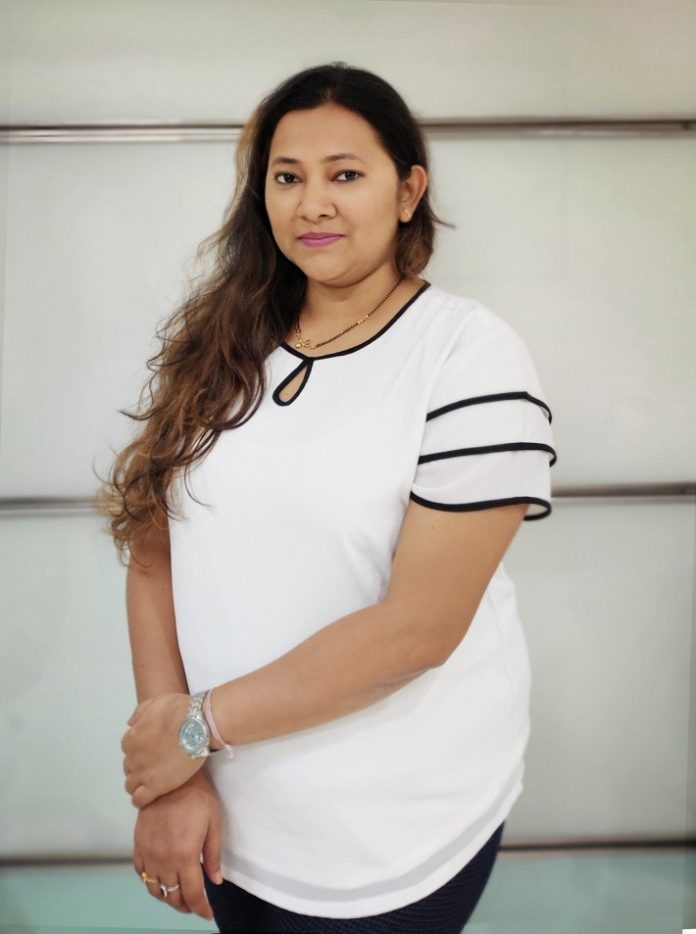 18 January 2023(Mumbai, India): Gemological Science International (GSI), one of the largest gemological organizations in the world and a global leader in diamond and jewelry certification, announced today that Nootan Thawai has been named Director of Production and Services for the organization.
Ms Thawai, who joined GSI in 2011, has held several positions within GSI as the organization expanded within India and globally. In her new role, Ms. Thawai will be responsible for all production and services related to export activities. She will continue to supervise and manage production and service teams in GSI India, Hong Kong, Dubai, Israel and will work closely with the leadership teams to create new processes and procedures as GSI continues to expand its reach globally.
"I congratulate Nootan for this well-deserved promotion and I am confident that with her experience and leadership GSI will continue to thrive and expand its services globally" says Debbie Azar, President and Co-Founder of GSI. "The majority of GSI's leadership are women, embodying GSI's commitment to inclusive executive culture. We support women across all segments of the business, further strengthening our commitment to empowering women across our value chain."
About GSI
Gemological Science International (GSI) is the only major gemological organization established in the 21st century. Founded in 2005 in New York City, it has grown to become one of the largest gemological entities in the world with laboratory facilities spanning four continents. Utilizing cutting-edge processes and proprietary technologies, along with a commitment to the highest ethical standards and practices, GSI provides manufacturers and retailers globally with a wide range of gemstone identification and grading services. The company is committed to advancing gemological research and offers gemological educational programs for trade professionals and the general public through its state-of-the-art research center.