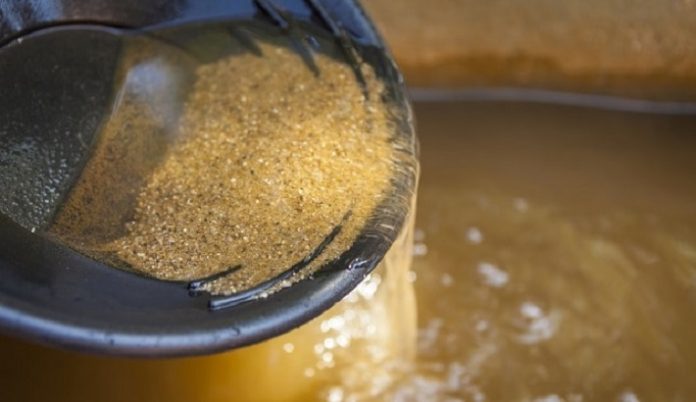 A new player has entered the gold game: RESOLVE, a sustainability-oriented NGO, has announced the launch of Salmon Gold – a responsibly sourced gold from the Yukon River. According to IDEX Online, gold from the project is now in the supply chains of Tiffany & Co. and Apple.
The Yukon river originates in British Columbia, Canada. It flows to the Canadian Yukon Territory, and its lower half lies in Alaska. The RESOLVE project aims to source gold responsibly and restore fish habitats – mainly salmon – in Alaska, the Yukon Territory, and British Columbia. According to the report, by producing "gold that supports restoration, Salmon Gold meets the needs of manufacturing and retail companies that responsibly source minerals for their products", like Tiffany's and Apple.
Anisa Kamadoli Costa, Chief Sustainability Officer at Tiffany's, explained that the company is "committed to safeguarding critical ecosystems, including in majestic Alaska and its precious salmon habitats, a place that we have long advocated for. Salmon Gold proves that responsible mining practices and restoration of important ecosystems in Alaska, the Yukon, and British Columbia can go hand in hand". Paula Pyers, head of Apple's supplier responsibility program, added that the blockchain technology Apple uses with the project allows the tech company "to know exactly where the gold originated from as it works its way through our supply chain".
Courtesy: Israeli Diamond Industry