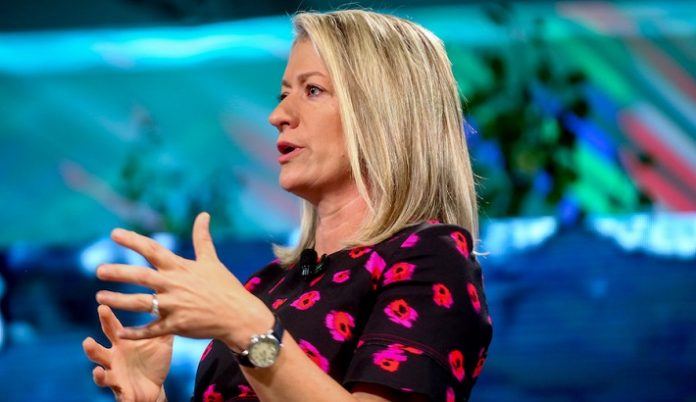 The Bedford Consulting Group released its annual survey of executive and board compensation in the mining industry and revealed that, within the nearly 200 companies in their sample, only 13% of board members are women.
Even lower, when it came to analyzing named executive officers in mining firms, only 8% were women. The most common executive role held by these women is CFO.
Looking at compensation, Bedford found that the top paid mining CFO was Kathleen Quirk of Freeport McMoRan Copper and Gold Inc., with total compensation of $8,551,822.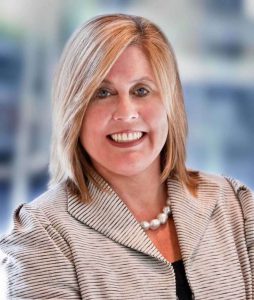 Overall and compared to the previous year, the report reveals that CFO median total compensation ranged from a 34% decrease at companies with assets between $100 million and $200 million, to a 76% increase for companies with assets below $100 million.
CEOs, on the other hand, saw a better year. At the 50th percentile, their total compensation ranged from $319,047 for companies under $100 million in assets, to $7,754,543 at companies with over $20 billion in assets.
According to the Toronto-based consultancy, the top paid mining CEO was Lourenco Gonçalves of Cliffs Natural Resources, with total paid compensation of $23,781,303.
The Bedford report is an in-depth analysis of compensation paid by major, mid-tier and junior miners listed on the TSX and NYSE, and operating in Canada, Australia, Asia, Africa, Latin America and the United States.
The document covers 765 mining industry named executive officers and 1,200 board members, whose firms are involved in the extraction, processing and ownership of gold, silver, copper, coal, molybdenum, vanadium, cobalt and other minerals.
In a press release, Bedford explained that the analysis covers base salaries, bonus plans, and long-term incentive plans, meeting fees and equity rewards paid to board chairs and members, chief executive officers, chief financial officers, chief operating officers, and other mining executives based on the 2017 fiscal year financial filings of publicly-listed mining companies.
"For boards, executives and shareholders, this annual report provides valuable insights into compensation and governance," said Frank Galati, Managing Partner of Bedford, in the media brief.
NewsSource: mining.com