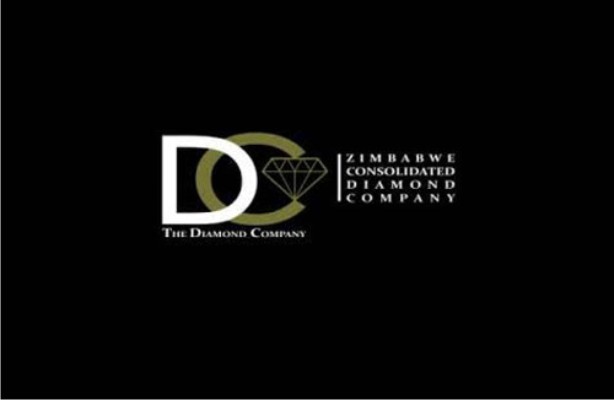 Zimbabwe Consolidated Diamond Company (ZCDC), the state-owned mining company plans to invest US$ 400 million in order to recover at least 10 million carats of rough diamond annually in the next four years, media reports out of Africa stated. The plan is part of Vision 2025 which outlines, among other things, production targets for the company.
A new seven-member Board was set up for the Company, of which, currently, Killiam Ukama is chairman.
While speaking at the announcement of the newly constituted Board, Mines and Mining Development Minister Winston Chitando asserted that "ZCDC will be expected to produce at least 10 million carats of the precious stones by 2023," The Herald reported.
It is also reported that the company produced merely 0.9 million carats in 2016; and 1.8 million in 2017. However, it is said to be " well on course" to recover 3 million carats targeted for 2018.
The investment will be raised through a combination of company's sales earnings as well as through foreign direct investment, on a 50:50 basis it is said.
The investment will cover exploration and evaluation, mining and processing activities. The exploration is aimed to expand the mining activities of the Company currently concentrated in the Chiadzwa region to other areas as well.
News Source : gjepc.org