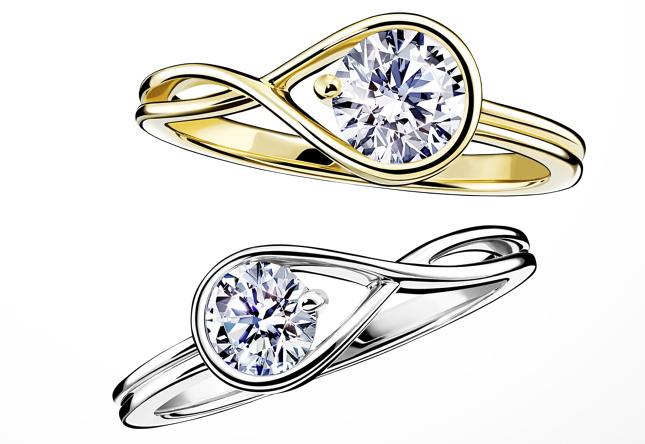 Pandora reported its "third straight quarter with record revenue," in spite of lockdowns in China and a year-on-year comparison with post-Covid stimulus checks in the US.
The Danish jewelry giant said sales in the three months to 30 June were $771m, three per cent up on the same period last year.
Key European markets delivered double digit organic growth vs 2021, but the US was down 12 per cent compared with Q2 2021.
"We remain optimistic and encouraged by the growth opportunities ahead of us. We are thrilled to announce the launch of our Diamonds by Pandora collection in North America on 25 August," said Alexander Lacik, Pandora's president and CEO.
"We maintained solid growth vs pre-pandemic levels, despite negative impacts by lockdowns in China and a tough US comparison due to the stimulus cheques last year."
He said network expansion, new store concept development and the introduction of a new customer loyalty program were all on track.
In May, Pandora announced plans to build a $100m factory in Vietnam, as part of a plan to boost its total production capacity by 60 per cent, creating 6,000 jobs, and producing up to 60m jewelry items a year.