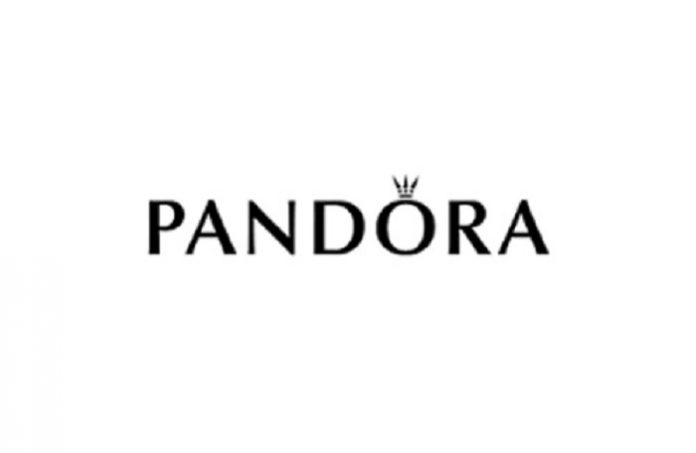 Pandora has set itself the strategic goal of increasing control of the PANDORA brand. In pursuit of this aim, the Company announced that it has entered into an agreement with Carrera Corporation to acquire the Pandora store network in Taiwan from January 1, 2019.
"Pandora will pay approximately HKD 120 million (DKK 100 million) in cash for the assets," the Company announced. "The sell-out revenue in Taiwan was HKD 240 million in 2017."
Under the agreement, five concept stores and 14 shop-in-shops will be added to Pandora's its retail network. A store staff of around 100 employees will also be transferred to the Company.
"The acquisition is part of Pandora's strategy to increase the owned and operated retail footprint in important markets," the Company said in its announcement statement. "The deal will give Pandora complete ownership of the brand and distribution in Greater China (Mainland China, Hong Kong, Macau and Taiwan)."
Kenneth Madsen, President of Asia Pacific in PANDORA, commented: "For many years Taiwan has been an important market for us. Pandora is a leader in the jewellery segment amongst the Taiwanese consumers and we see attractive expansion opportunities. Having complete ownership in Greater China will support our growth and development strategy in the entire Asia Pacific region."
News Source: gjepc.org