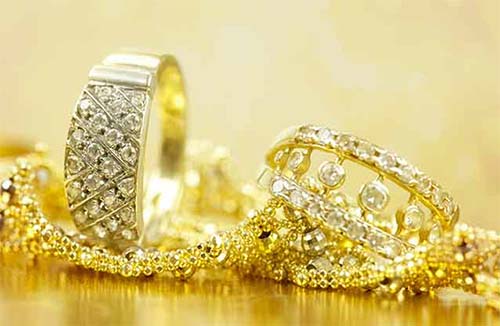 The   Finance Bill 2017, recently introduced in the Indian Parliament  has   lowered the threshold level for the cash purchase of jewellery from Rs. 5,00,000 to Rs. 2,00,000. Once passed, a 1% Tax Collected at Source (TCS)    will be applicable on  all cash purchases of jewellery above Rs. 2,00,000.  This is expected to become effective  from April 1, 2017.
Currently, TCS of 1% is being charged on cash purchases of jewellery over Rs. 5,00,000 and bullion of over Rs. 2,00,000.
The Finance Bill has now removed jewellery  from its  separate category and clubbed it with   all other  goods in a general category  which     attract   a 1% TCS on  cash transactions above Rs. 2,00,000.
This step is part of the Government of India's (GoI) move to do away with all cash purchases above Rs. 3,00,000, media reports indicate. The GoI also plans to make any  transactions violating this norm punishable; with the recipient of the  cash amount  liable to pay a fine of an amount   equivalent to the disallowed  cash received.
News Source : gjepcorg