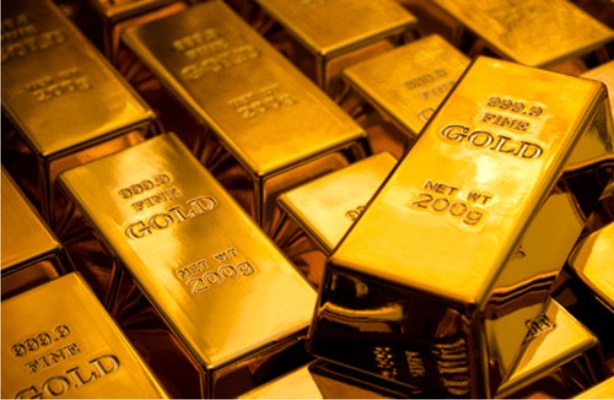 The Reserve Bank of India (RBI) has purchased 8.46 tonnes of gold during its previous financial year that ended on June 30, 2018 according to data revealed in its Annual Report. This marks the first ever purchase by the Indian central bank in almost a decade, according to reports.
The report revealed that as of June 30, 2018, the RBI held 566.23 tonnes of gold as compared to 557.77 tonnes on the same day a year earlier.
Earlier to this, the RBI had last increased its reserves in November 2009, when it bought 200 tonnes of gold from the International Monetary Fund (IMF).
Central banks across the world maintain gold stocks as part of their reserves. While some of them trade in gold, many actually only buy the yellow metal stocks as a store of value.
The decision to increase gold stocks is probably a reflection of the risks associated with rising policy rates and volatility in financial markets, say analysts. Some others opine that the decision to hike gold reserves could be to use as a buffer against possible redemption of Gold Bonds.
Earlier this year, Niti Aayog, in its report on the gold market in India had suggested that government could consider allowing banks to include gold collected under the Gold Monetisation Scheme in the cash reserve ratio. This scheme was launched in 2015 and aimed at mobilising the reserves of gold lying unutilised with households and private institutions by drawing them into the banking system.
News Source : gjepc.org