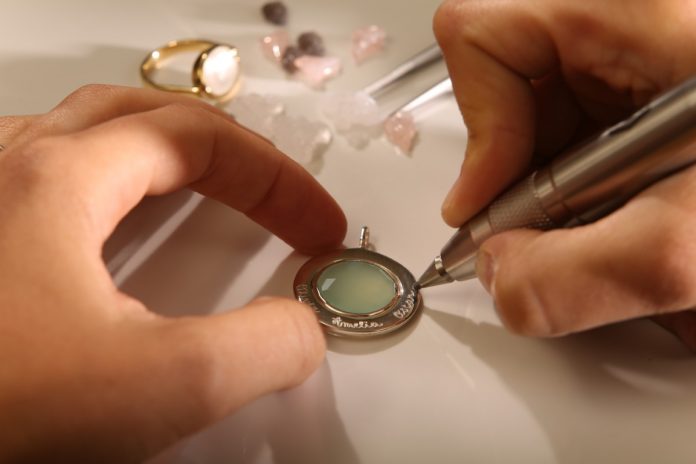 Women in the UK are increasingly setting up their own businesses as a way of balancing work and family, new research reveals.
A study from Oxford Economics, commissioned by notonthehighstreet.com, reveals that one in 170 people in the UK now work for a small creative business, making and selling products or gifts.
In order to reconcile the demands of work and family, thousands of women are moving away from traditional nine-to-five jobs in favour of self employment as it provides greater flexibility and control.
Since notonthehighstreet was founded 10 years ago, the online marketplace has seen a huge growth in partners using its services to sell products. The site is up from 287 partners in 2006, to more than 5,700 today.
Around 89% of notonthehighstreet.com partners are owned by women.
As technology drives new ways of working, many women are using platforms such as notonthehighstreet to sell jewellery goods – whether recent graduates look for their first break, or mums wanting to earn a living whilst still being able to pick the kids up from school and not spend lots of money on child care.
Just last month, personalised jewellery company Merci Maman, which is available on notonthehighstreet and its own website, scooped the Queen's Award for Enterprise in the International Trade category.
Merci Maman was set up ten years ago on the founder's kitchen table as Béatrice de Montille set out to start a business which would allow her to have a better work, life and family balance than her previous job offered.
Elsewhere, Posh Totty Designs has gone from strength to strength since launching on notonthehighstreet, with the founder currently owning three stores in Brighton and most recently opening the doors to a London boutique.
News Source : professionaljeweller.com