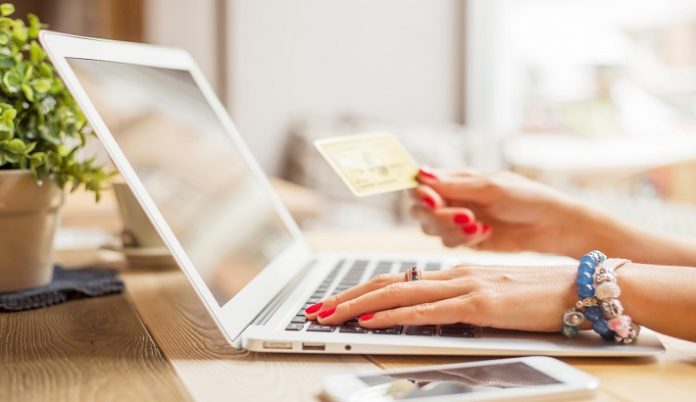 Retailers selling products online could face 'major disruption' as strict new rules on internet sales could see a third of transactions fail to complete, an MP has warned.
Anti-theft measures being introduced by the EU in September will mean that consumers will have to use their smartphones to complete purchases over £27.
It could mean that people without a mobile phone, including many elderly people, or those who have poor signal in rural areas, will have to use other means to complete a transaction.
Retail groups have warned that 'strong customer authentication' could frustrate consumers and prevent transactions going through, causing disruption for businesses.
Watchdogs have said the confusion could lead to abandoned purchases, decline of valid transactions and poor customer experiences.
It is thought that three quarters of small online retailers are unprepared for the new measures and do not have the correct software in place.
MP Chuka Umunna said the new rules are a "ticking time bomb for online retail which is on track to cause major disruption".
Urging the government to address the issue he says: "The British Retail Consortium estimates that 75% of retailers are unaware that this is coming into effect in September and the same is the case with the consumers.
Business minister Kelly Tolhurst said the new measures are designed to battle rising fraud cases in the EU. She said the Financial Conduct Authority is working with the industry and providers to make sure the internet is a safer place to trade.
News Source: professionaljeweller