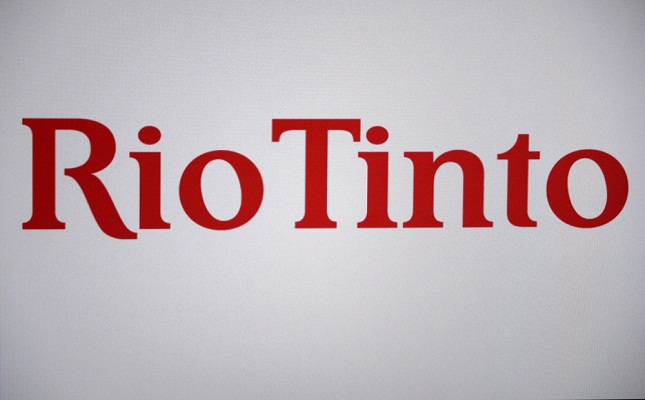 (IDEX Online) – The CEO of the Rio Tinto Group, Jean-Sebastien Jacques, says the diamond division of the world's second-largest mining firm is a focus for expansion rather than disposal.
The company's diamond business – the fully owned Argyle mine in Australia, and a 60-percent stake in the Diavik  mine in Canada's North West Territories along with around 1,500 sales and marketing staff globally – was regarded by some analysts as candidates to be divested or spun out, particularly after it was combined with the miner's copper unit.
However, in a Bloomberg Television interview on Tuesday, Jacques said, "What we want is to improve the quality of our portfolio. I would love to have more diamonds to be very explicit. That's a priority area."
Jacques took over as CEO in July and there was speculation he'd sell off less desirable mines and smelters, according to the report.
"When JS [Jacques] says he's got a strong affinity to grow the diamond business, the obvious point is that there are very few ways you can do that," said Bernstein analyst Paul Gait.
"The only mechanism by which you can create a diamond business of scale is to acquire an incumbent diamond producer," he told Bloomberg.
"At this point in the cycle, you can see the attraction of diamonds," Gait said. "Like most mining companies, Rio is very heavily exposed to early-stage commodities. You can see the logic, even if it does seem somewhat surprising at first."
News Source : idexonline.com