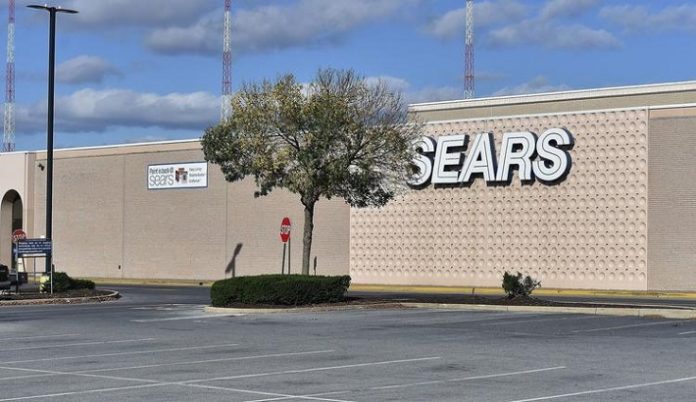 It's looking like 126-year-old Sears Holdings Corp. will soon head to liquidation.
Last week, Sears Chairman Eddie Lampert submitted a $4.4 billion bid to keep afloat at least part of the retailer, which owns both Sears and Kmart.
Lampert entered the bid through Transform Holdco LLC, an affiliate of his private equity firm, ESL Investments Inc. It included $1.3 billion in financing and was for 425 Sears and Kmart stores, a little more than half the number of stores Sears had when it filed for bankruptcy this fall.
Sears had until Friday, Jan. 4, to accept the bid, but the deadline came and went without any update from Sears about its status.
The retailer did not respond to an email inquiry from National Jeweler by press time, while ESL investments declined to comment when contacted Monday.
A court hearing is scheduled for today (Jan. 8). If Sears doesn't accept Lampert's bid, it's likely the retailer will face liquidation and begin the shutting down process very soon.
A recent Bloomberg report said Sears representatives summoned liquidation firms and other advisers to emergency meetings on Friday after it rejected the bid and that the retailer would now focus on preparing for liquidation sales to start as early as mid-January.
According to the report, the offer included too little cash to cover costs incurred in the bankruptcy and also undervalued inventory and other assets compared with what liquidators were indicating they would pay.
Started in 1893, Sears has struggled to find its footing in the internet age, and after years of closing stores in an attempt to combat declining sales, the Hoffman Estates, Illinois-based company filed Chapter 11 in October in federal bankruptcy court in New York.
Its filing marked the second-largest retail bankruptcy ever, according to Bloomberg Data, following only real estate specialist Capmark Financial Group Inc. and coming just ahead of Toys "R" Us.
NewsSource: nationaljeweler