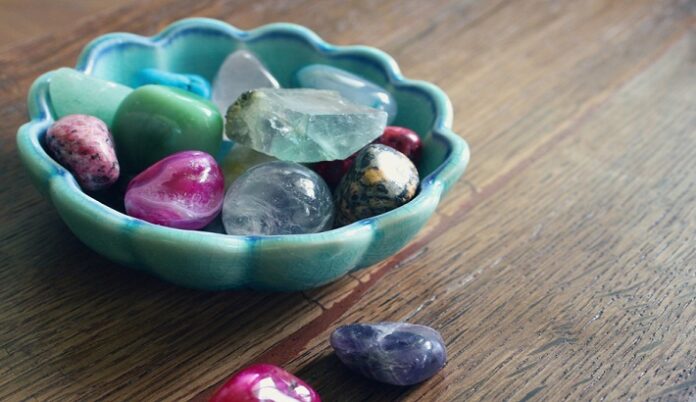 A new platform that uses artificial intelligence to determine the authenticity and origin of gemstones is being developed in Switzerland.
Gübelin Gem Lab has teamed up with research and technology firm CSEM to automate this process, which usually relies heavily on expert human judgement and analysis, using machine learning.
This new AI approach aims to increase the consistency and reliability of data interpretation, reduce potential human errors and save time.
Dr Daniel Nyfeler, managing director of the Gübelin Gem Lab, said: "The main benefit of deploying machine learning methods in gemmology is to increase the consistency of gem lab results and raise both the public's and industry's trust in their gemstones and jewellery, while also enabling the scalability of gem testing services."
The joint proposal titled 'Gemtelligence – Software development for the automated analysis of gemstones' was submitted to Innosuisse, a governmental institute with the mission to promote science-based innovation, and has recently been approved.
The Swiss government is now funding project, which will encompass the assessment and evaluation of all types of analytical data typically collected in modern gem labs.
The project will develop machine learning-based algorithms, which will be trained to evaluate standard gemstone characteristics. The base will be an existing catalogue of data from tens of thousands of clients' gemstones that the Gübelin Gem Lab has tested since the 1970s.
This will be complemented with data from the Gübelin Reference Stone Collection that comprises of more than 27,000 gems.
Raphael Gübelin, president of Gübelin, said: "This innovative approach is a perfect example of the pioneering spirit of the House of Gübelin. The combined databases of the Reference Stone Collection and client gemstones, gathered over many decades, form the backbone of Gemtelligence and will be combined with the latest technology to bring gemmology to a new level."
News Source : professionaljeweller