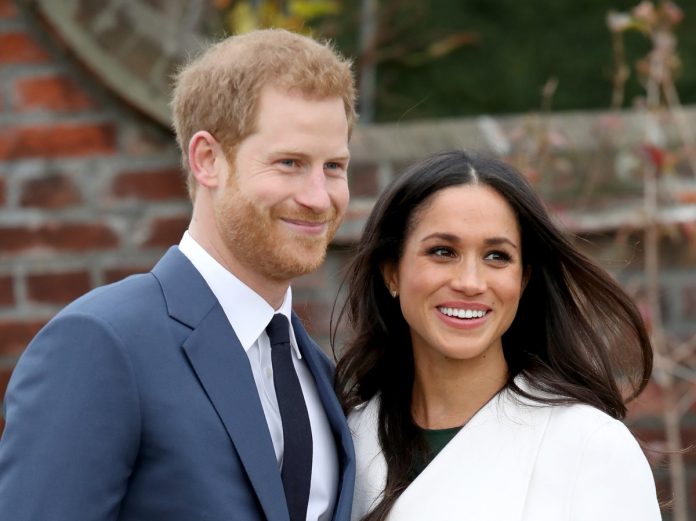 The British jeweller responsible for creating the most recent royal engagement ring has vowed never to make a ring like it again.
Cleave & Company worked with Prince Harry to create a bespoke engagement ring for American actress Meghan Markle.
While a three-stone ring is by no means a new idea, the Prince choose the metal band – opting for yellow gold as it is what Meghan Markle wears most – and hand-selected the stones – two from Princess Diana's personal collection and one from Botswana.
Stephen Connelly, director of the jeweller, which created the most photographed piece of jewellery since Prince William asked Kate Middleton to marry him in 2010, told the Associated Press: "We're not going to be making replicas of it. If you want a ring, then we'll design you a different one."
The same can't be said for other jewellery companies though, as many didn't waste time creating a replica of Meghan Markle's ring.
From engagement rings to fashion doppelganger fashion designs, the jewellery industry was quick to capitalize on what is expected to be the biggest ring trend of 2018.
News Source: professionaljeweller