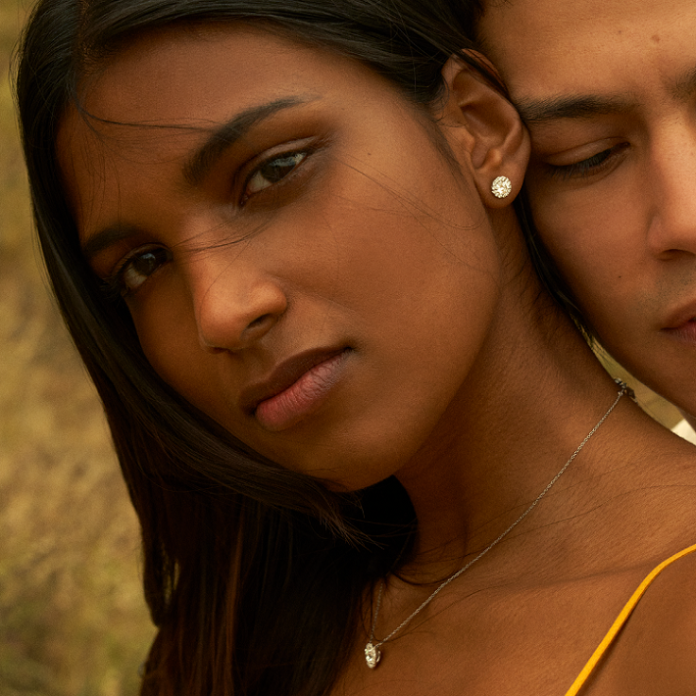 Bangalore, 07th February 2022. – True love is unstoppable. It takes you on a journey of shared adventures, where moments become milestones and to go all-in is to never lose yourselves along the way. This Valentine's Day, say 'I do.' to the one you love and celebrate with unique diamond jewellery from De Beers Forevermark. A symbol of your love, now and forever.
Exciting to give and exhilarating to receive, De Beers Forevermark jewellery designs feature responsibly sourced diamonds that are hand-selected for their beauty. Created for marking special moments and wearing them every day, Forevermark diamond jewellery is timeless with a twist. Find the perfect Valentine's Day gift from our stunning collection of diamond jewellery in Forevermark Authorised Jewellers, find your nearest store.
To celebrate this Valentine's Day, the brand has organised an exclusive online contest, #IDo, through Facebook till 14th February 2022. Participants need to share their 'I do.' moment which encapsulates the unique story of the relationship. 12 lucky winners will receive exclusive De Beers Forevermark jewellery crafted with natural diamonds. Log on to https://www.facebook.com/DeBeersForevermarkIndia/ for details.
About De Beers Forevermark
De Beers Forevermark benefits from over 130 years of diamond expertise. Every De Beers Forevermark diamond is natural and untreated and undergoes a journey of rigorous selection. Cut and polished by master craftsmen to reveal its ultimate beauty and natural brilliance, each diamond is selected for beauty using criteria beyond the standard 4Cs.
Each diamond is also responsibly sourced and underpinned by our Building Forever sustainability commitments: leading ethical practices across the industry, partnering for thriving communities, accelerating equal opportunities, and protecting the natural world. Less than one per cent of the world's natural diamonds are eligible to receive the De Beers Forevermark inscription, a unique assurance that the diamond meets our exceptional standards for beauty and rarity and is responsibly sourced.