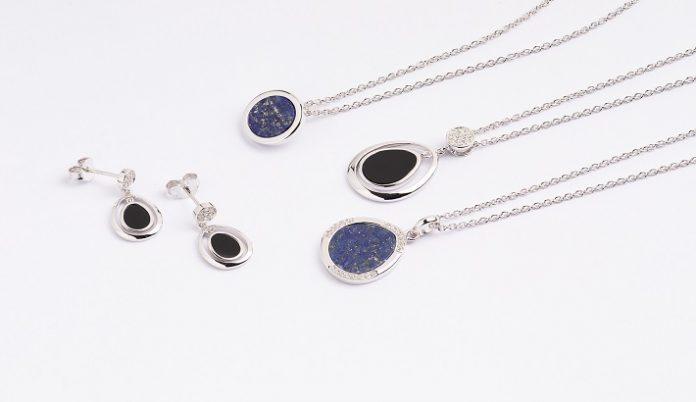 Unique & Co has expanded its product offer to include designs adorned with semi-precious stones.
In a first for the supplier, a mix of mother-of-pearl, onyx, lapis lazuli and tiger's eye add a subtle splash of colour to Unique & Co's main ladies line.
The colours of stones, all chosen for their wearability, combine with silver to create styles that can be worn as everyday pieces.
The new designs feature pieces such as a feather shaped carving on mother-of-pearl and carved, fluid lines, also on mother-of-pearl to create a tidal inspired set.
RRP prices range from £49- £12.
Take a look at the line here: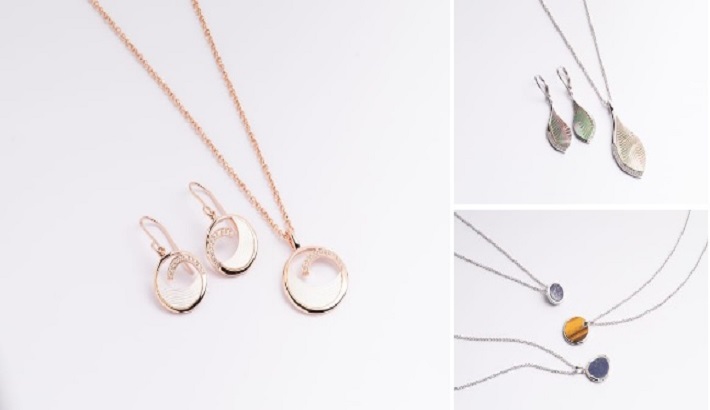 News Source: professionaljeweller