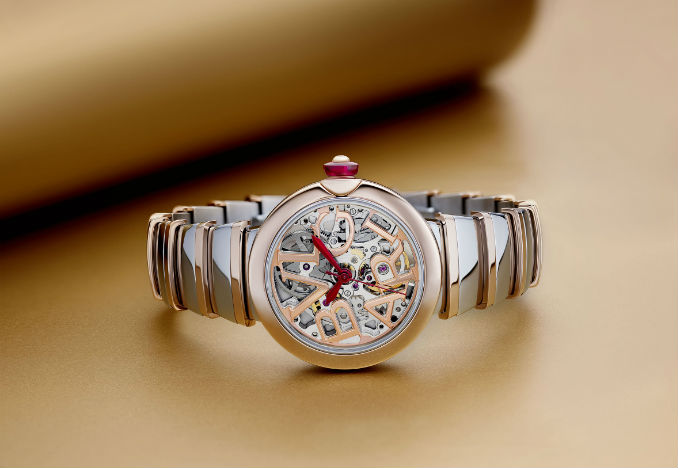 Exports of Swiss luxury watches reached CHF1.9 billion (around US$1.91 billion) in June, up 11.8 percent from the same period last year, with major markets recording hefty increases, the Federation of the Swiss Watch Industry FH said.
For the first six months of the year, the figure exceeded the CHF10 billion (around US$10.08 billion) mark – a first since 2015.
Markets that reported strong growth in June were Hong Kong with a 39.2 percent rise in exports, followed by Japan (31.8 percent), France (40.9 percent), South Korea (46.2 percent) and Thailand (51.6 percent).
The US registered a 5.7 percent improvement while China recorded a moderate growth of 4.1 percent.
"The monthly trend of the different price segments varied widely. Watches priced at less than the export price of CHF500 (around US$504.17) reported a substantial downturn, especially in volume terms. In fact, the number fell short of the June 2017 figure by just under 250,000 pieces. Exports of timepieces priced at more than CHF500 experienced sustained growth. The strongest growth was achieved by watches priced at more than CHF3,000 (around US$3,025) whose value rose by a strong 16.7 percent," the federation revealed.
News Source : jewellerynet.com