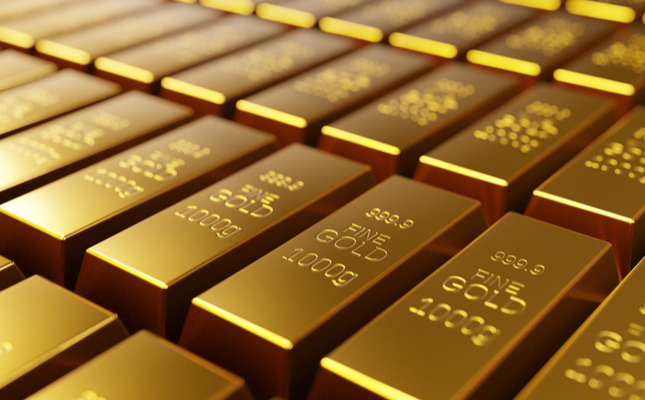 Switzerland yesterday banned the importation of gold and other metals from Russia as the war in Ukraine continues.
The government has outlawed the "buying, importing or transporting gold and gold products from Russia"
.
Switzerland refines as much as 70 per cent of the world's total gold output and its watchmaking industry is a significant consumer.
The country, traditionally takes a neutral stance in international affairs. Despite not being an EU member, Switzerland has followed its lead in imposing earlier sanctions on Russia.
In June the G7 nations – Canada, France, Germany, Italy, Japan, the US and the UK – resolved to outlaw imports of newly mined or refined gold from Russia.
Demand for gold is down eight per cent on last year, says the World Gold Council and Russia, which supplies around a tenth of the world's gold has been increasing prices.