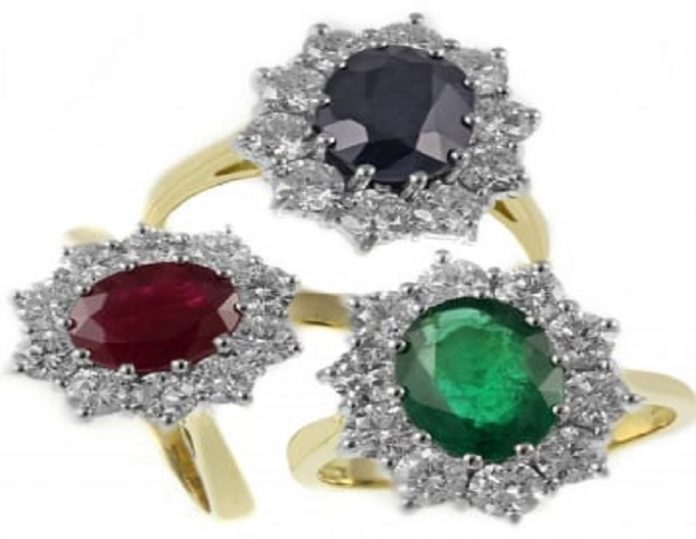 Family-run diamond supplier, Tankel, has expanded its range of colourful yet traditional rings in response to retailer demand.
The Glasgow-based company was recently asked to produce a line of traditional inexpensive diamond rings for a client.
The brief was that the stones must be a good colour, very bright, and the clarity should face up very well – no black. Finally, the prices had to be exceptional.
Tankel director, Tony Tankel, explains: "Due to our international connections we were able to source these diamonds and coloured stones at a price well below what one would expect to pay for this quality.
"The diamond rings sold very well so we have now expanded the range into coloured clusters and the results have been amazing."
The vast majority of the rings have been produced in 18ct yellow and white gold.
Tankel adds: "Demand is being driven by jewellers wishing to offer their customers traditional rings that look fabulous in their windows."
New Source : professionaljeweller