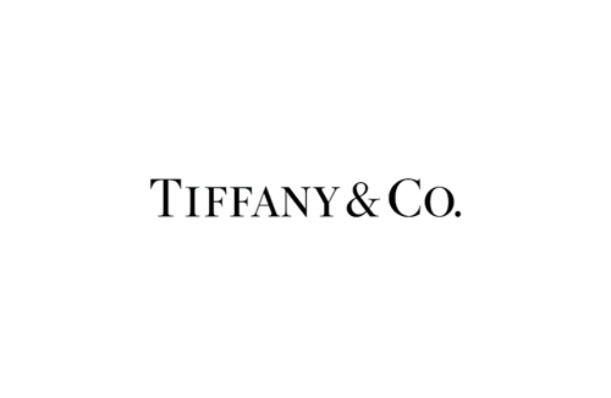 The Tiffany & Co. Foundation has released two grants for funding of conservation efforts aimed at protecting and preserving the Great Barrier Reef in Australia, a magnificent natural wonder which is the world's largest living organism. The grants will support efforts to create and implement "novel solutions" to keep the unique coral ecosystem "vibrant and healthy for generations to come".
Over the last many years, the Reef, which encompasses an area approximately the size of Italy and hosts some of the richest biodiversity on Earth, has faced various threats — such as climate change, poor water quality and impacts from human activity — that have led to a widespread decline of coral cover.
Now, efforts of two organisations, The Great Barrier Reef Foundation and Reef Aid, working towards saving this natural wonder, will receive support from The Tiffany & Co Foundation.
The former is organising the Out of the Blue Box Innovation Challenge which calls for innovations in finance, technology and social science to ease pressures on the Reef and allow it to recover. One winning concept, chosen by an expert panel from diverse sectors, will earn a prize of up to $300,000 AUD (approximately $225,000 USD). The application period closes September 3 and the winner will be announced in late October.
While extending its backing to such efforts to develop long-term solutions, the foundation is also supporting tangible conservation efforts through Reef Aid, a project of Greening Australia. Reef Aid aims to improve water quality by restoring watersheds and wetlands near the Reef, halting erosion and thus significantly reducing the amount of sediment in ocean waters. The foundation's support will be matched with the same level of government funding, Greening Australia said.
Anisa Kamadoli Costa, chairman and president of The Tiffany & Co. Foundation said, "The Foundation is proud to support two of the leading organizations working to preserve the Great Barrier Reef, one of our planet's most significant natural assets. Together, we can find novel solutions to preserve this precious coral ecosystem and ensure that it is vibrant and healthy for generations to come."
Support of Great Barrier Reef Foundation's Innovation Challenge was made possible through a grant to The University of Queensland in America Inc and support of Greening Australia's Reef Aid project was made possible through a grant to Give2Asia.
News Source : gjepc.org