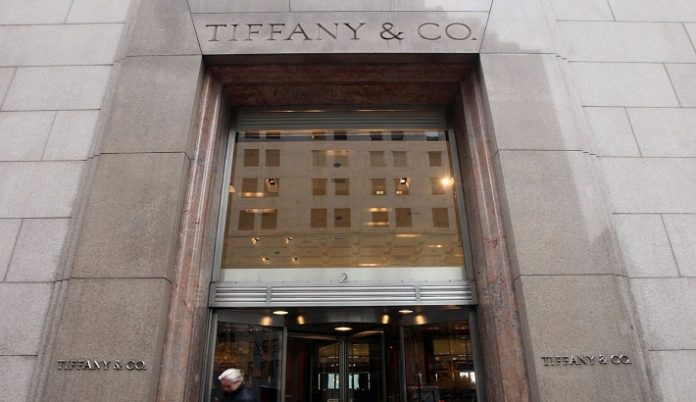 Tiffany & Co. has revealed plans to launch its first comprehensive jewellery collection for men this October.
Tapping into a trend that has been made popular through social media influencers and celebrities such as Jay-Z and John Mayer, the iconic jewellery brand will be introducing a higher-end men's range.
Previously, the brand's men's offer has been limited to rings, cufflinks, money clips, and the odd fashion bracelet. The new launch, however, will see the addition of nearly 100 modern men's high jewellery designs ranging from £160 to £12,400.
The brand also plans to add men's home furnishings and accessories, such as cocktail shakers and beer mugs, which will be priced up to £62,000.
The launch is planned for each of Tiffany's 300 stores around the world.
The move, announced in an interview with The Associated Press this week, is said to be party of Tiffany's strategy to attract the next generation of luxury shoppers.
Research from the likes of Euromonitor and Mintel have revealed a rise in men's jewellery sales, with the latter telling Professional Jeweller earlier this year that more jewellery firms should embrace this sector of the market.
"Men all over the world are wearing jewellery and more accessories as part of a wardrobe," Tiffany & Co's chief artistic director, Reed Krakoff, told The Associated Press. He adds: "You started to see it on the runways, in social media."
Krakoff says in the interview that the men's business hasn't been a big focus at Tiffany, but there's a big opportunity given that half of the company's global customers are men. The vast majority of them buy women's jewellery, he says."We have a captive audience," Krakoff remarks.
New Source : professionaljeweller