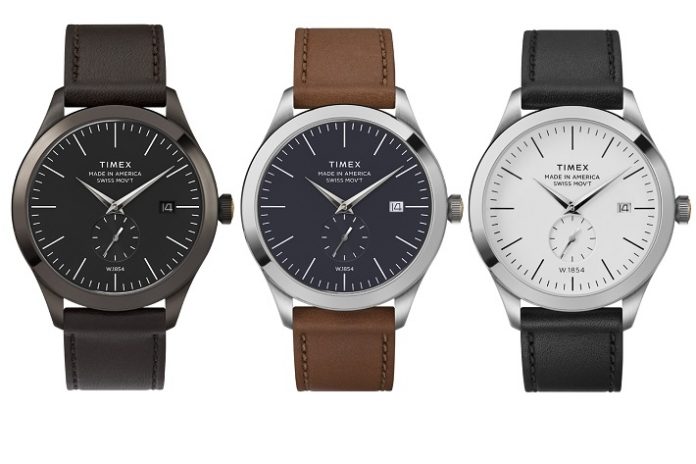 Timex can trace its history back to the town of Waterbury, Connecticut, when the company was born in 1854.
165 years later and America has lost its role as a significant watch manufacturing nation, and Timex produces pieces for volume brands in Asia while it's luxury division manufactures in Switzerland.
This year Timex will bring a little bit of its manufacturing back to Connecticut, where it will assemble a new collection called American Documents from American and Swiss parts.
Although the movements will be Swiss quartz, the rest of the watch is American-made from parts sourced from partners all over the country.
Leather straps are made with hides by craftsmen in Minnesota, and the watches use an "Aged Waterbury Brass" caseback coin and crown insert that honours Timex's original headquarters.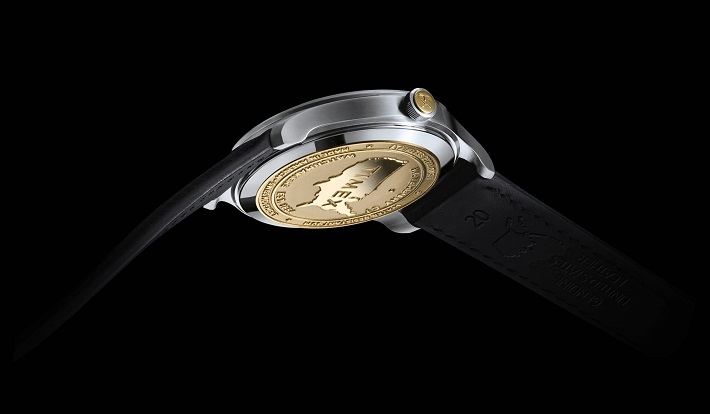 Silvioni Leonardi, senior vice president of Timex Global, told WatchPro that the assembly line will be capable of making up to 500 watches per month.
There will be roughly 1,500 available at launch and they are expected to be sold directly to consumers via the Timex website for $495.
As part of the launch, Timex has worked with photographer Bryan Schutmaat to chronicle the people, culture and diverse landscapes of America, from the Northeast, through Texas, across the desert, and into the Rocky Mountains, to demonstrate what makes our land truly exceptional. A downloadable package of the photography will be provided with the purchase of each American Documents watch.
NewsSource: watchpro