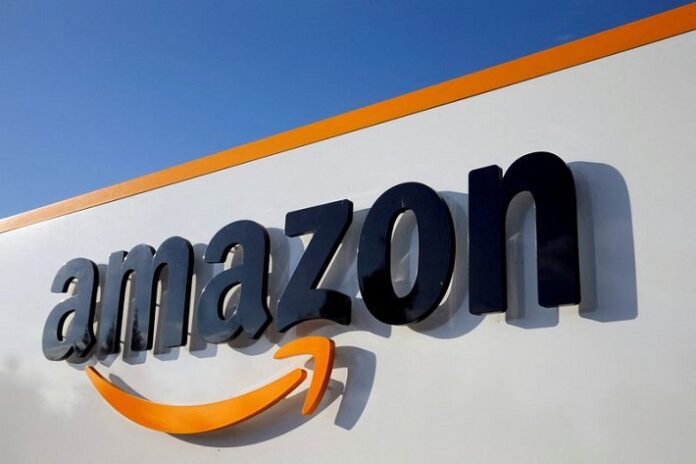 The U.S. antitrust regulator is planning to file a suit targeting Amazon.com's core online marketplace in the coming weeks, Bloomberg News reported on Thursday, citing documents and people familiar with the matter.
The main allegation by the U.S. Federal Trade Commission (FTC) is expected to be that Amazon uses its power to reward those online merchants that use its logistics services and punish the ones that don't, the report said.
The e-commerce giant did not immediately respond to a Reuters request for comment. The FTC declined to comment.
The potential suit adds to the agency's latest action against Amazon in recent weeks. FTC boss Lina Khan's office has been working on the complaint for several months and finalizing key details, like where to file the suit, the report said.
The lawsuit would be among several actions taken by President Joe Biden's administration intended to rein in the outsized market power of Big Tech firms, as it tries to increase competition to protect consumers.
Just last week, the FTC accused Amazon of enrolling millions of consumers into its paid subscription Amazon Prime service without their consent and making it hard for them to cancel.
The FTC is also investigating Amazon's $1.7-billion deal for "Roomba" vacuum maker iRobot.
The agency's antitrust case targeting Amazon's online marketplace has been in the works for a long time, according to the report. Amazon got the FTC notice for initial investigation in June 2019, Bloomberg reported, citing documents.
Those documents included questions about how using Amazon's warehousing and delivery services impacted third-party sellers' product placements in its online marketplace, including boxes on the website that give products additional prominence.
The FTC had also sought records of any arrangements Amazon has with Apple Inc, the report said. The two companies had entered into a deal to sell Apple iPhones, iPads and other devices on Amazon's marketplace in 2018.