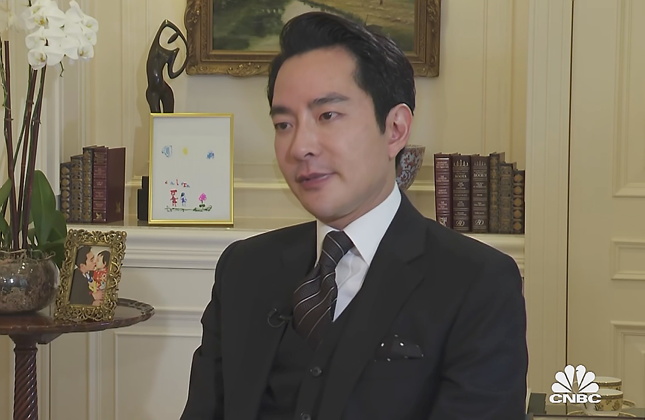 Hong Kong billionaire Calvin Lo has launched a jewelry investment for the ultra-rich to take financial refuge in pieces by Van Cleef & Arpels, Cartier and Bulgari.
The insurance tycoon has already attracted $1.1bn from a group of 42 high net worth individuals, mostly from Hong Kong.
Lo, aged 46, who is reckoned to have a $1.7bn fortune, is head of RE Lee International, specializing in complex life insurance arrangements for the ultra-wealthy.
He set up the Legacy Jewelry Fund to buy high-end collectible jewelry as an investment vehicle.
In an interview with Nikkei Asia he indicated the collection so far included diamond necklaces and bracelets with price tags of over $20m.
But he declined to give further details or to predict what return his investors would receive.