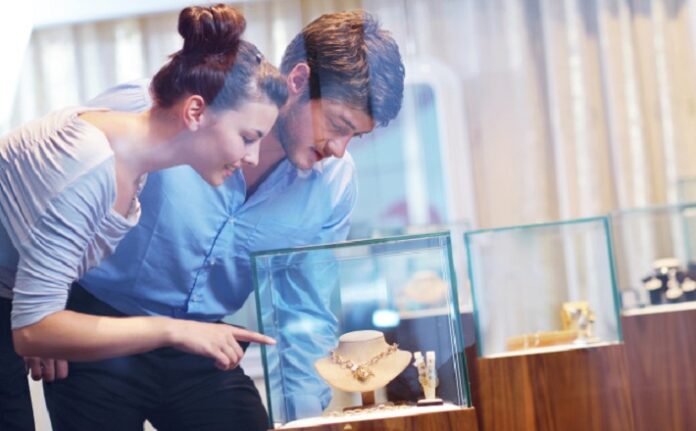 The US jewelry sector shrank yet again in Q3 of this year, with the overall loss of 485 retailers and almost 140 wholesalers and manufacturers, as measured by Jewelers Board of Trade (JBT) listings.
The total number of businesses fell by 2.6 per cent compared with the same three months in 2022, according to new statistics and trend data published earlier this week by JBT, which provides commercial credit information.
That's a slightly bigger drop than in previous quarters – Q2 was down 2.4 per cent and Q1 fell by 2.2 per cent.
Total listings for US retailers fell from 18,154 to 17,669. Wholesalers were down from 3,441 to 3,379 and manufacturers were down from 2,328 to 2,253.
During Q3, JBT reports an additional 68 retailer listings, with 17 new wholesalers and five new manufacturers.