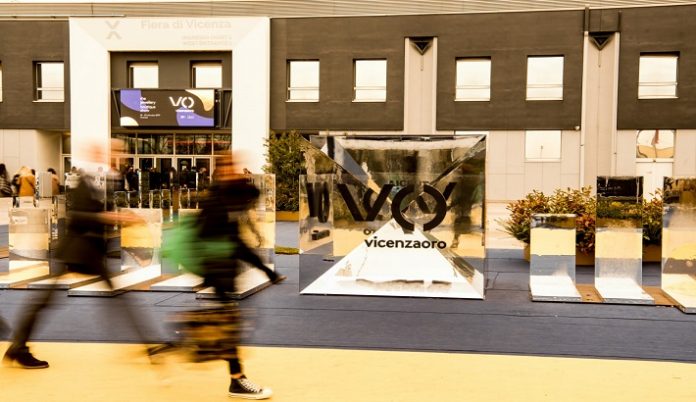 Vicenzaoro organisers, the Italian Exhibition Group, will be introducing VO Vintage to the January 2020 edition of the bi-annual show.
Placing a spotlight on extremely rare pieces of jewellery and watches from some of the sector's most influential players, Vo Vintage will be running alongside the original trade show in the Vicenza Exhibition Centre and will act as a marketplace for vintage jewellery and watches.
The vintage side of the fair will be entirely dedicated to the collector's market, with the show promising to have some of the most sought-after pieces from international firms.
The show will select the very best of top-quality and high-range vintage with 30 leading Italian and international players exhibiting, 20 of which specialize in watches and the other 10 in jewellery
VO Vintage will also have its own programme, with public traders and jewellery buyers being given the opportunity to meet big names, see experts examine prestigious pieces and attend debates.
To ensure exhibitor and visitor privacy and security, VO Vintage will be staged in the foyer on the first floor of Vicenza Expo Centre in an exclusive and reserved context within Vicenza January 2020.
With VO Vintage, the Italian Exhibition Group focuses on a growing segment to extend its customers' business opportunities by integrating vintage watches and jewellery with the jewellery manufacturing chain represented by the Vicenzoro communities: a trade show and content setting unlike any other.
The first 2020 edition of Vicenzaoro and VO Vintage takes place January 18-20.
New Source : professionaljeweller