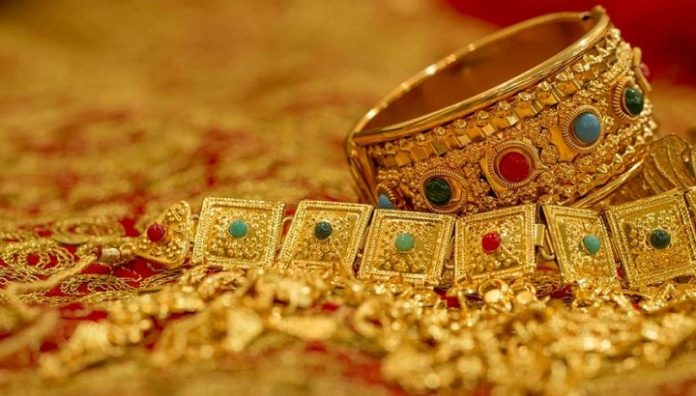 Those who purchased gold jewellery last Akshaya Tritiya (Akshaya Tritiya 2017) are sitting on some gains. With Akshaya Tritiya just around the corner, jewelers are hoping for an increase in footfalls. Akshaya Tritiya, also known as Akha Teej, is an annual festival considered auspicious by many to purchase gold. Akshaya Tritiya is on April 18 this year. But what are the expectations for gold demand this year around? While most experts expect gold demand to rise on Akshaya Tritiya this year, some feel there may not be a significant rise in demand.
From gold prices of around Rs. 29,500 per 10 grams last year to around Rs. 32,000 at present, investors have made some gains. Meanwhile, the National Stock Exchange (NSE) benchmark equity index Nifty has returned around 12.7 percent.
Demand for gold on Akshaya Tritiya 2017 didn't quite meet jewellers' expectations, on the back of demonetization and the rollout of GST. Abhinav Angirish, founder of www.investonline.in, told TJM that although Akshaya Tritiya is just around the corner footfalls are "still significantly lower than usual. In fact, many industrial players are forced to give discounts on jewellery-making charges to increase sales."
Every year, many jewellers roll out promotional schemes ahead of Akshaya Tritiya to attract buyers.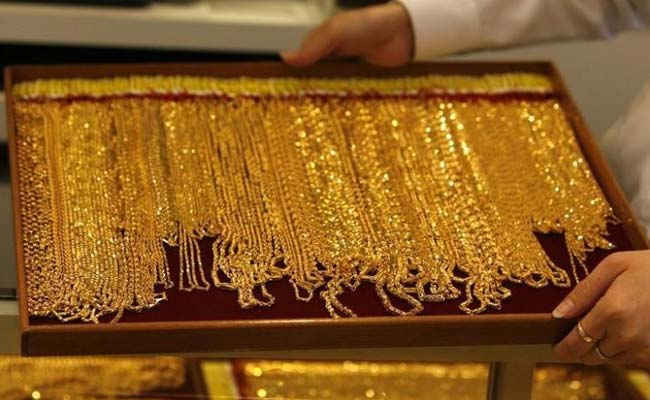 Asked whether gold demand is expected to pick up on Akshaya Tritiya this year, Mr Angirish said: "Certainly yes, but nothing very significant as looks like after the two recent shocks by the government one after the other, i.e demonetisation followed by GST, people are still keeping their wallet tight. It has increased from usual, but not as much as it should have."
Akshay Tritiya is a festival considered auspicious by many to make gold purchases.
Gold "always was and will remain a useful asset class as it's a hedge against inflation and uncertainties", Mr Angirish further said.
One should have both equity and gold in their portfolio, but in certain proportions which is in line with their goal, he said.