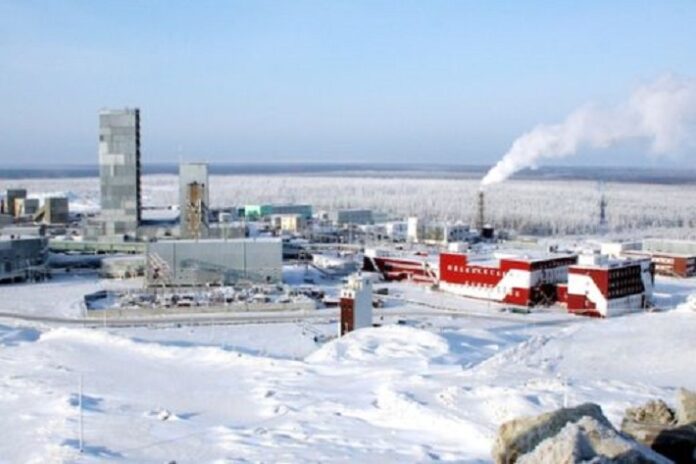 Alrosa has resumed operations at its International underground mine following a brief suspension after several employees tested positive for Covid-19.
Management at the Russian miner's Mirny mining and processing division, which oversees the site, decided to reopen International after the majority of workers tested negative for the virus, Alrosa said Tuesday. A total of 12 employees tested positive, while those with unclear results are being retested and have been furloughed until their status is verified.
Alrosa will operate the mine with two separate shifts, whereby mine staff will not cross paths with contractors working at the deposit's aboveground facilities. The company will also reduce the number of contractors to a minimum, it noted.
The miner will continue to test employees for Covid-19 regularly until the virus situation stabilizes.
The International mine produced 2.2 million carats in 2019, contributing around 6% of group output.
News Source : diamonds.net