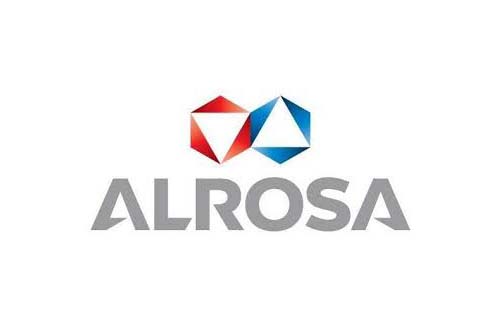 ALROSA decided to suspend works at its Inter underground mine as several employees were tested positive for the coronavirus infection. Operations are expected to be idled for 1-2 weeks.
The employees tested positive for the COVID-19 are treated at the Mirny hospital; their health condition is stable.
"The health of our employees and that of their families is ALROSA's top priority. The Company has developed several scenarios of a quick response to the possible spread of the virus at its production sites. In order to prevent an uncontrolled outbreak of the disease and a threat to the health of our employees, the company took a number of decisions under one of the scenarios," said ALROSA CEO Sergey Ivanov.
In particular, usual operations of the mine are temporarily suspended, except for those ensuring the safety of the mine and maintenance of its infrastructure. Suspension preliminary estimated to last from 7 to 14 days. All staff members of the mine and contractors who were forced to stop operations will be compensated according to the applicable labor law.
In order to reduce risks of contagion for the employees and their families the company arranges a mass testing for all personnel working at the Inter mine, including employees from other divisions. Several hundred test have been already taken.
The Company will consider an option to bring the personnel with negative tests and no virus symptoms back to work in a week, as testing results for all staff of the mine and contractors will be available.