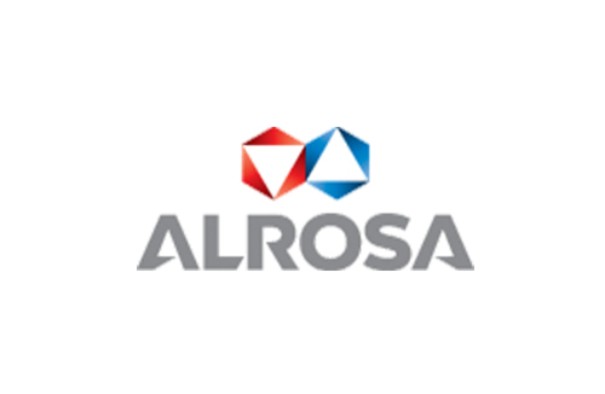 ALROSA will conduct a new series of free medical camps for screening of all its employees across different locations from August onwards, the mining company announced. It added that it will be increasing the budget for this activity as compared to the spend during the previous year.
Health screening camps were first conducted during October to December 2017 and over 5,500 employees were covered. There were twin programmes dedicated to "Men's Health" and "Prevention, and early diagnosis of diseases of the digestive system". These were conducted at Udachny, Aikhal, Mirny and Lensk by teams of professionals from the international medical center SOGAZ. The total cost of the exercise was about RUB 30 million.
Given the positive response from the employees, ALROSA has not only decided to continue the practice of early diagnosis and preventive measures, but also add on new programmes including "Cardio-screening", "Women's Health", and another to diagnose diseases of the digestive system. These will be conducted between August 2 to November 30, 2018, covering an expected 10,500 people at a total cost of RUB 77 million.
Yulia Kulakova, Director of ALROSA Medical Center, said, "Last year's screening programme gave a very good result and helped many people get a real picture of their health and take timely preventive treatment. The large number of participants in the programme shows that people understand the importance of early diagnosis. It is important for ALROSA to provide employees with this opportunity, especially given the fact that most of the employees work in areas far from major cities. Healthcare of the employees is an essential part of the company's social programmes."
News Source : gjepc.org