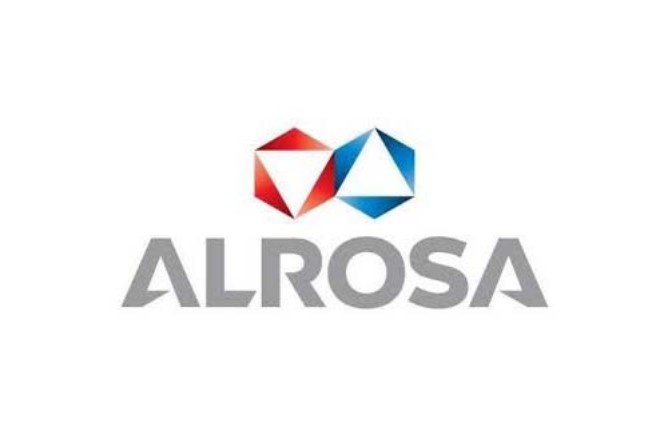 Moscow, April 24, 2019 – At a meeting held on 23 April 2019 ALROSA Supervisory Board discussed the AGM agenda including the recommendation for FY2018 dividends.
The Board recommended ALROSA shareholders to approve H2 2018 dividends of100% of its H2 2018 free cash flow, which is equivalent to RUB 30.3 bn or RUB 4.11 per share.
Thus, the total FY2018 dividends will amount to RUB 73.9 bn or RUB 10.04 per share including H1 2018 dividends of RUB 43.7 bn or RUB 5.93 per share. This is an all-time record level of annual dividends the Company pays to its shareholders.
The date upon which the shareholders entitled to H2 2018 dividends will be determined as 15 July 2019.