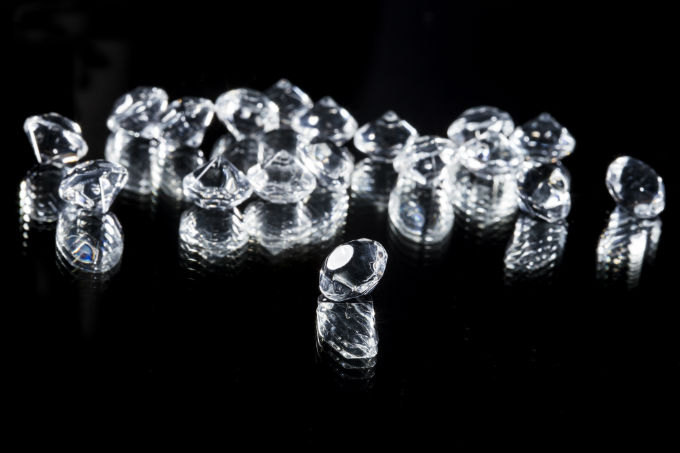 Russian miner Alrosa said its diamond sales from January to September recorded a 9 percent year-on-year increase to US$3.662 billion.
Sales in September alone reached US$338.7 million, up 9 percent from the same period last year. Rough diamond sales by value amounted to US$331.6 million while polished diamond sales were US$7.1 million.
During the nine months of 2018, rough diamond sales hit US$3.588 billion while polished diamonds raked in US$74.1 million.
"September sales growth against last year's numbers was partially due to the low base effect of last year, as sales of rough diamonds of more than 10.8 carats and over 2 carats increased. At the same time, there was further slowdown in the buying of inexpensive stones, traditional for the holiday season during the Diwali celebration in India," commented Alrosa Deputy CEO Yury Okoemov.
News Source: jewellerynet.com