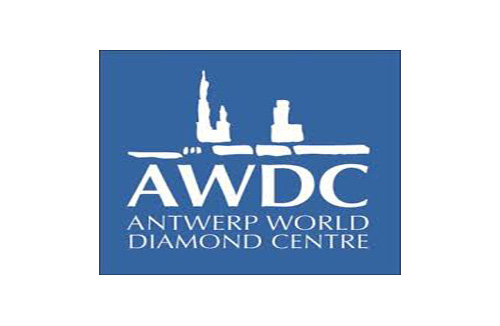 Rough diamond exports from Antwerp rose by a significant 63.14% for the month of November 2016, though polished diamond exports dropped by 5.70% during the month as compared to a year earlier, according to figures released by the Antwerp World Diamond Centre (AWDC).
During the month, Antwerp exported nearly 4.51 million carats of rough at a value of US$ 878.41 million, a whopping rise of 63.14% in terms of volumes, and a 12.43% increase in value terms. On the other hand, the centre reported a large rise in rough imports – with 6.4 mn carats of rough being imported at US$ 1.14 billion, a fall of 2.64% in volume, but a sharp rise of 60.26% in value terms.
Trade in polished however remained less buoyant. In November, 452,286 cts were exported at a value of US$ 878.41 mn, a rise of 18.11% in volume terms, but a decline of 5.70% in value terms year-on-year. During this period, the centre imported 365,291 cts of polished at a value of US$ 695.03 mn, with volume dropping by 17.66%, and value declining by 9.77% as compared to November 2015.
For the year-to-date, rough exports totalled 92.73 mn carats at a value of US$ 11.59 bn, up 9.68% and 11.50% in volume and value terms respectively as compared to last year. Polished exports remained slow at 5.69 mn cts with a value of US$ 11.32 bn, rising by 10.40% and 10.10% year-on-year.
News Source : gjepc.org